Ever open a fashion magazine, look at all the beauty products and just dream? I always find amazing items and I think, "Yes! That would be great!" or "Oh, how fun!" but along the way, I rationalize, "Well… yes, but how can I be sure it's good? What if I spend money on it and then I don't like it?"
While this line of thinking is great for my budget, it also leaves me in a little bit of rut.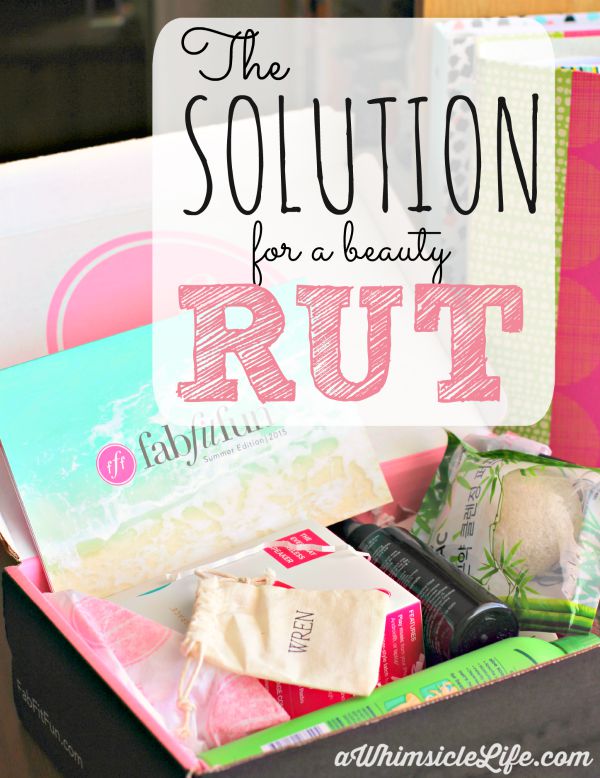 Truthfully, the multitude of choices out there overwhelms me and leaves me indecisive – which is why I was always curious about FabFitFun. If you've never heard of it, Fab­Fit­Fun is a seasonal subscription gift box with full-size fashion, beauty, fitness and lifestyle products. I've always wondered two things:
What's in the box?
Is it worth it?
I am overjoyed that FabFitFun and Blogging Mamas gave me the opportunity to receive a box and share all about it with you!
Opening the FabFitFun box was like opening a present. All of the products were beautifully arranged inside and wrapped in pink tissue paper. A card on top listed each item as well as the item's value. This box held over $200 worth of product + one sponsored item.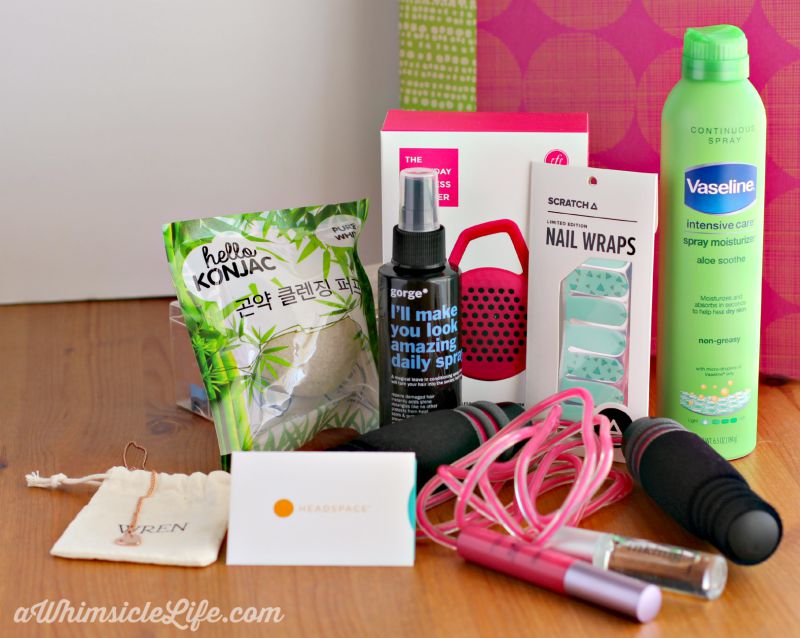 Some of my favorites in this Summer 2015 box are:
3-month subscription to Headspace
I am always thrilled to try new products that promise to bring me inner peace. I am always looking for more ways to unwind, de-stress and relax. Headspace is a web based application that leads you in guided meditation. I immediately signed up for my trial and started the 10-lesson "Take 10" which is like a beginner's guide to meditating.
I am very new to meditation. When the lesson instructed me to breathe deep, I started coughing. I have no problem breathing normally so obviously I need to practice this focused relaxation a bit. After the 10 minute session, I felt a lighter and more focused. We'll see how this goes…
Gorge "I'll Make You Look Amazing" Daily Spray
I saw this and immediately sprayed it on my daughter's hairp. Not only did it help us comb through the tangles but it smelled wonderful. My daughter said it smelled like me because it has a vaguely coconut scent. I use this spray all the time now on my hair as well. My hair looks sleek, brushes easily and it smells like Hawaii.
Wren Gold and Black Sapphire Necklace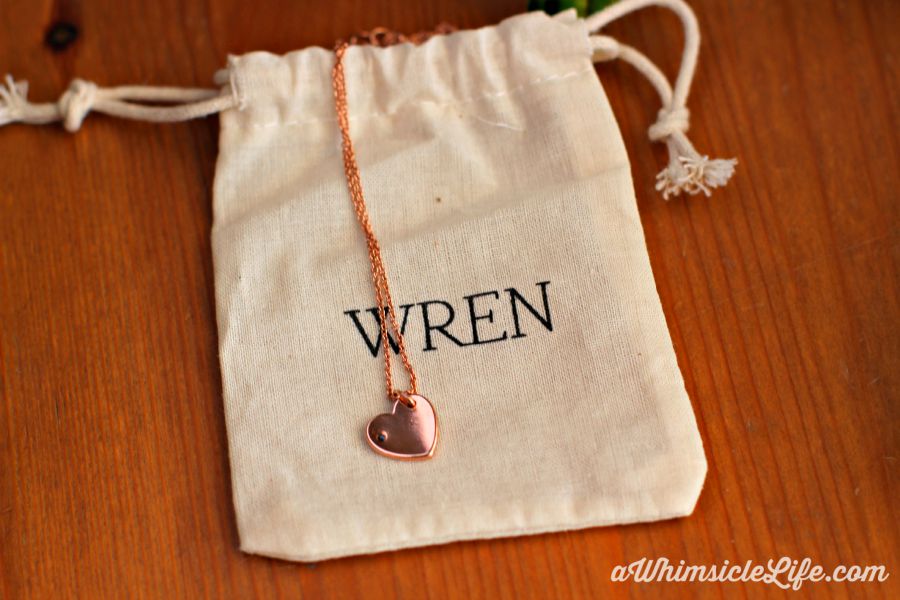 This delicate Wren necklace is a rose gold plated heart with a small black sapphire. I don't usually purchase small pendants like this, however when I tried it on, I loved it. It brings a little bit of shimmer to an outfit.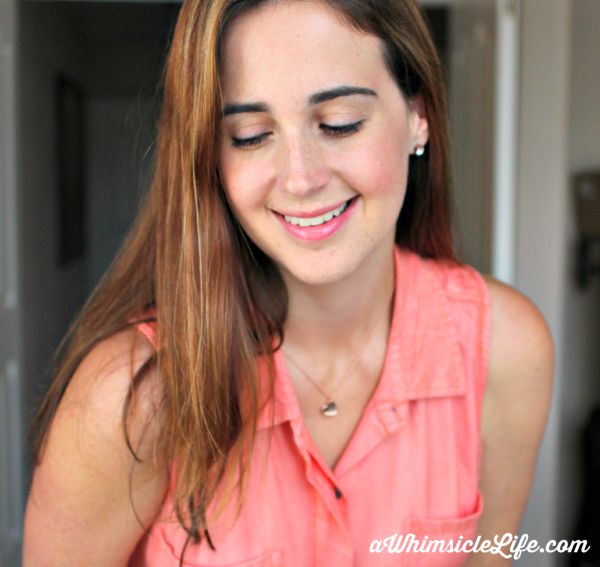 Tarte LipSurgence Lip Gloss
Not only does this lip gloss smell amazing but it looks great on. Although it appears to be a bright hot pink in the tube, it appears quite subtle on. I'm wearing the gloss in the above picture.
Vaseline Intensive Care Spray Moisturizer
This was the sponsored item and I loved it!! Think spray sunscreen but for lotion. I was able to apply lotion very quickly and I loved the scent. My mom kept a bottle of Vaseline lotion on her dresser when I was a kid to use on her hands. I associate the scent of this lotion with her which makes me all warm and fuzzy inside.
Also in the Box
The Everyday Wireless Speaker – Pairs wirelessly with your cell phone.
Inkling Scents Sultry Roll-On Perfume – Gorgeous scent!
Scratch Nail Wraps
Hello Konjac Cleansing Sponge
FabFitFun/ CosmoBody Jump Rope
The FabFitFun box was such a fun surprise. I can't remember the last time I bought something just because it made me happy! Having a box of goodies delivered directly to me was an absolute gift!
Want one of your own? Check out the FabFitFun website for pricing. Use the code WHIMSICLE for $10 off your box!