How happy do your kids get when they receive something in the mail?
They jump up and down, right? They squeal. You can feel and hold their excitement because it is so evident. So joyful.
Every time I get the mail, my daughter asks me if her Highlights magazine is there. When it is, she gets so excited! She starts tearing through it immediately the second that I hand it to her.
Do you ever wish you could have that same feeling when you get mail?
That is exactly how I feel when I get a FabFitFun box!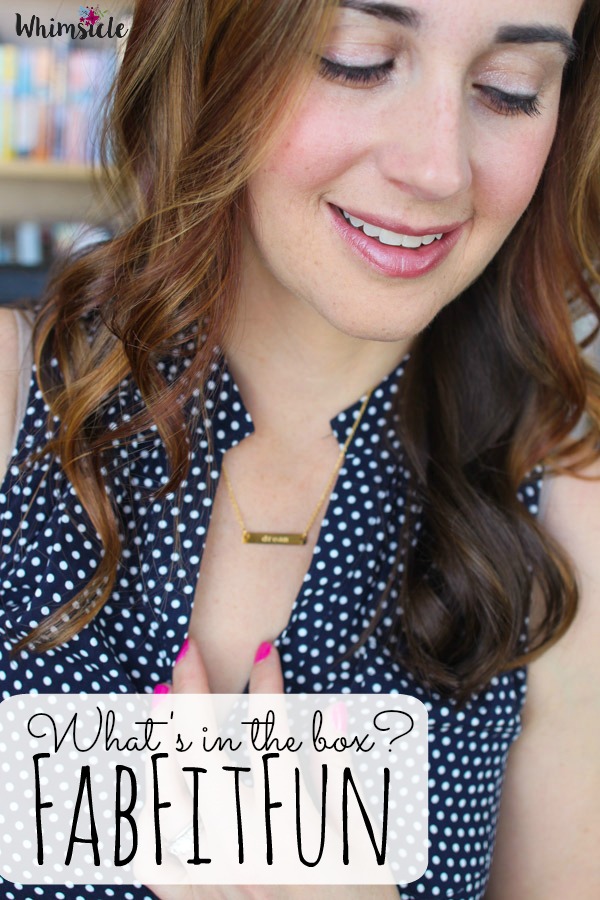 What is FabFitFun?
FabFitFun is a subscription box that holds full-size beauty, fashion, fitness and lifestyle products. Full size!! No samples.
And let me tell you, the products are always amazing. I discover so many cool new items that quickly become a part of my life.
The box only comes out ONCE each season. It retails for $49.99, but I have a code for you at the end of this post to get it for $10 off!
And… all the products inside retail for a combined $200!!
Not only do you get your moment of happiness, but it's also a great deal.
Want to know what was is in this season's box?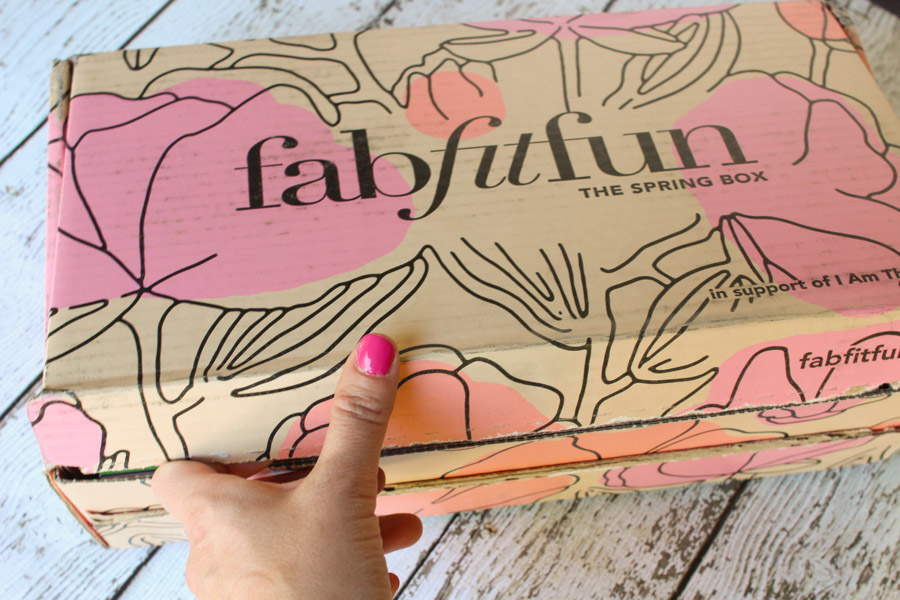 I break it down and show you three of the items in action on the next page.