Hello!
Running a blog can be incredibly frustrating. Especially, when you are starting out.
It feels like you are creating posts that no one is reading, writing page updates that Facebook refuses to show to anyone and tweeting like mad only to have one person click on your link.
Maddening, yes?
How can you get people to read your posts and get to know you?
Three words: your email list.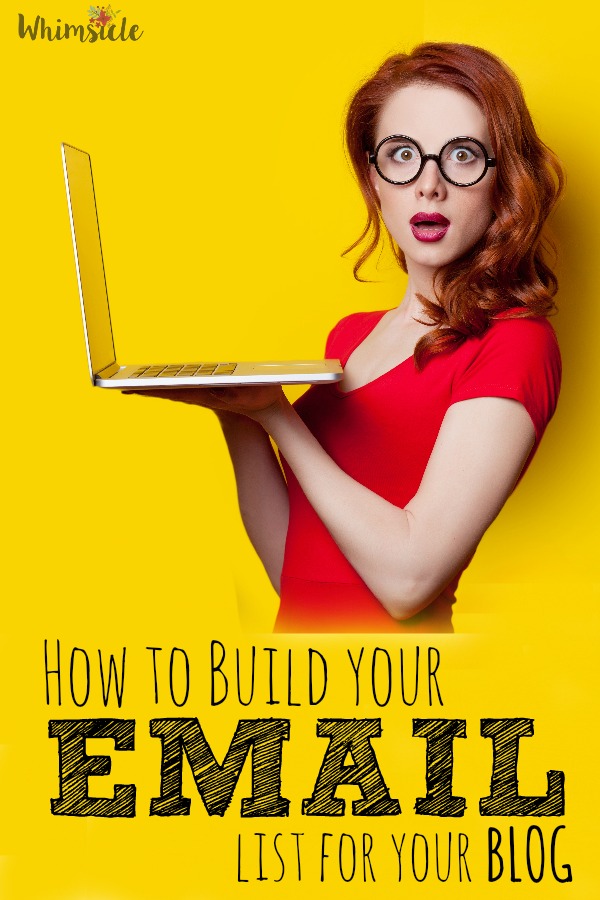 In this month's income report, I'm going to show you how:
I'm building my email list.
I'm using my email list to sell my own product
Ready? I know you are completely capable of this as well. We will build our empires and have self-sustaining businesses using our blogs.
By the way, if you want to know where I started as a blogger, check out my previous income reports HERE.
Let's get into the numbers first.