I haven't written these income reports in the past few months. Why? Because I've been burying my head in the sand.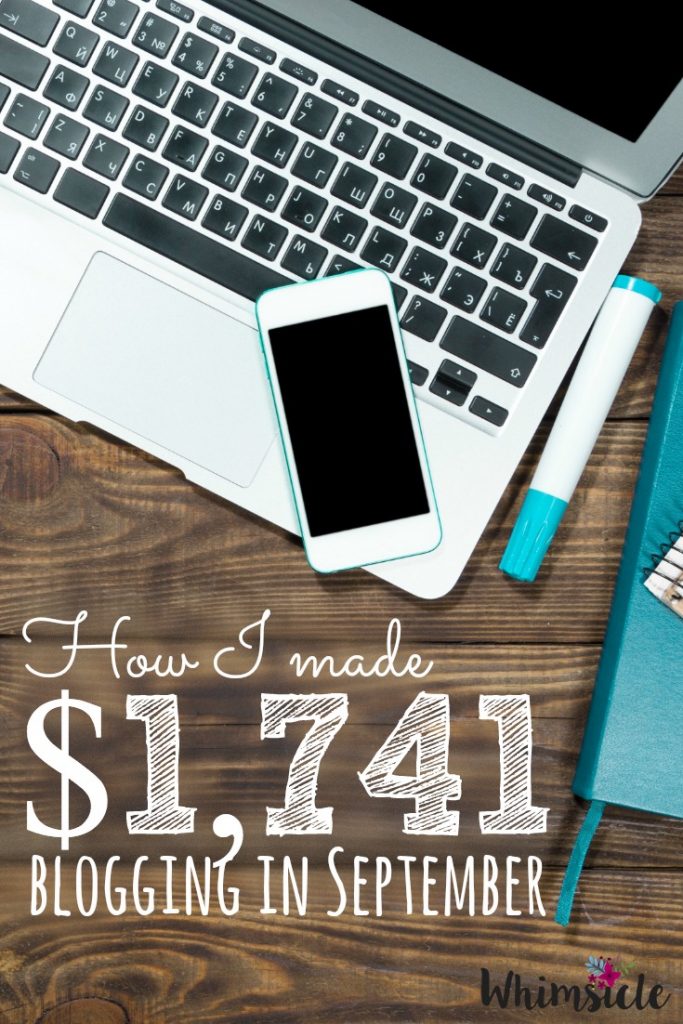 Blog pageviews
This past June, I reached my highest page views yet: 100,000 monthly page views. I jumped up and down. My heart filled with glee. I thought I finally made it.
Then, it dropped. Big time.
At the start of October, my page views sat at 40,000 per month. While that is a number I would have been excited about 2 years ago, now I felt like I failed.
When we read other bloggers' income reports, most of the time we only see the up. I was scared to show you my down.
But then, I realized that I shouldn't keep it a secret. In truth, business and blogging have a lot of increases and decreases. It's a true roller coaster ride. Just because you are on the downward slide, does not mean you will never go up again.
I'm proof of that. Here are my page views from June to the current month.

Yes, I'm sad. But not for long.
The Truth about Blog Traffic
Once my views started falling, I kept it to myself. I felt ashamed, a fraud.
If you are feeling like this right now about your blog, know that you are not alone.
Gradually, I started talking about it.
I first mentioned my drop in the BloggerRevolution facebook group. BloggerRevolution catapulted my page views in the beginning of the year. I started at 25K and shot all the way up to 100k. Amazing!. Even with this recent drop, my page views are still higher than what they were in January. If you feel stalled, I heartily recommend BloggerRevolution to get you growing again.
Soon, I found that other bloggers' page views also dropped. Furthermore, we all discovered that it directly correlated to a drop in Pinterest traffic.
Pinterest!! I shake my fist at you!
While I bemoaned my lack of blogging skills for 3 months (lol), Pinterest messed with everyone!
Lesson learned: I can not rely solely on social networks to bring in my traffic. My main focus going forward will be to build up my email list so that I always have control over the amount of people I reach.
How did this traffic affect my income? I'll show you on the next page.