Kid's Travel Art Kit Instructions
First, you will need:
an empty DVD case
Exact-o knife
Self-healing cutting sheet
Fabric (2 feet worked perfectly)
Fabric glue (I used Liquid Stitch)
Cardboard scraps
12 Colored Pencils
Paper
First, I took an empty DVD case and cut out the circular part that holds the DVD.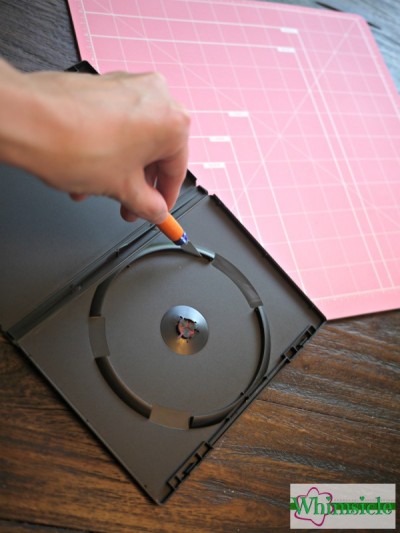 This was the hardest part of the entire project.  I placed the cutting pad in between the black plastic shell and the front plastic sheath.  If I didn't, my Exact-o knife would have cut a hole in the cover of the case.  Not very pretty.  I ran my Exact-o knife back and forth, around the circle, gently sawing my way through, until finally…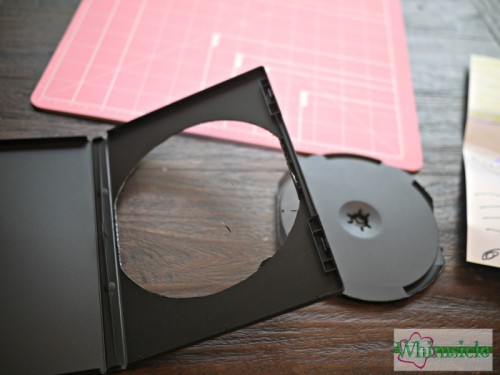 Victory!!  Next, I cut my cardboard to fit in that half of the DVD case.  Make sure to leave at least a quarter-inch between the edge of the cardboard and the case.  If you fail to (which I did, my first try), your art case will not snap shut.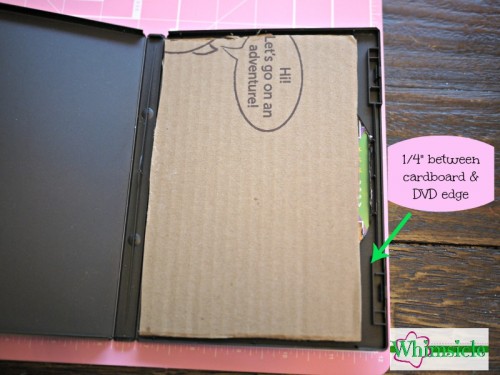 Then, I cut a piece a fabric about an inch larger on each side than the cardboard.  I glued this fabric to the cardboard with Liquid Stitch (found at Michaels).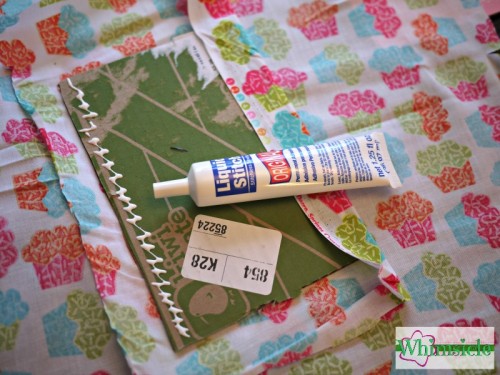 I then cut another piece of fabric about the same size as the first.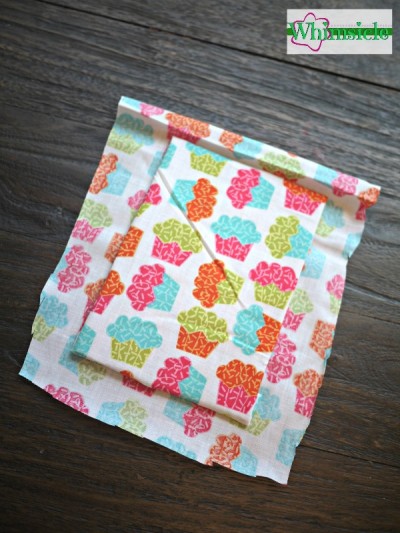 I folded this piece in half and arranged it as the colored pencil pouch.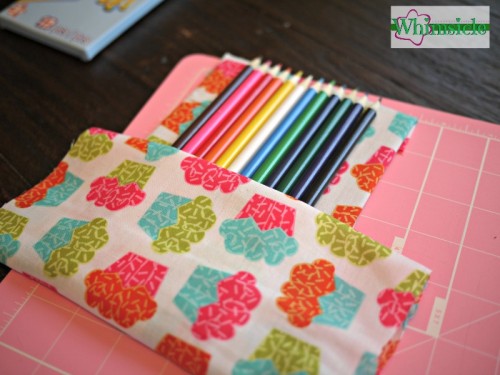 Make sure to place your colored pencils inside before gluing down this fabric to the back of your cardboard.  I flipped all of this over and glued some more!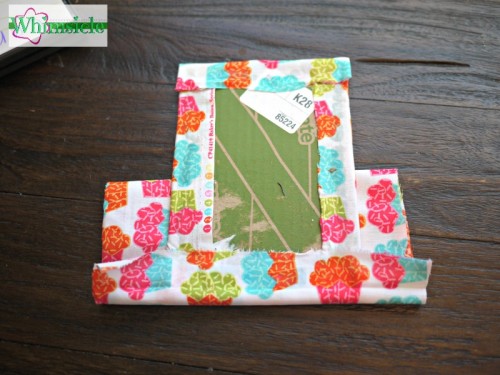 Once secure, I glued the entire contraption into the DVD case.  I also cut some paper to fit under the little black, plastic clip.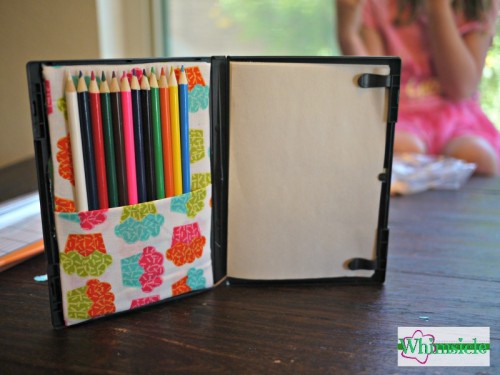 My daughter then decorated the backside of the original DVD title sheet and I slipped that into the plastic sheet on the front of the case.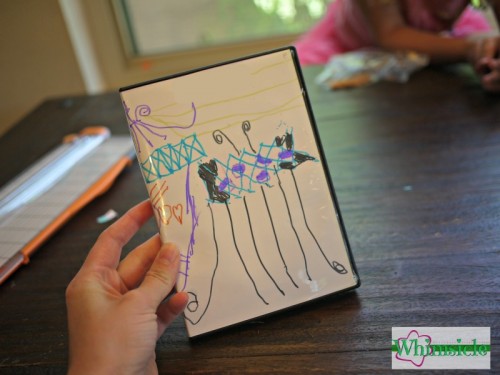 We left on a 3-hour road trip that afternoon, so Llama used her new art kit in the car.
It was awesome and amazing!  Best of all, no more homeless markers littering my car.
If you loved this and want more fun, easy activities for your kids, definitely look into Kiwi Crate.  All of the activities are STEAM (Science, Technology, Engineering, Art and Math) aligned so that our kids are learning while they're playing!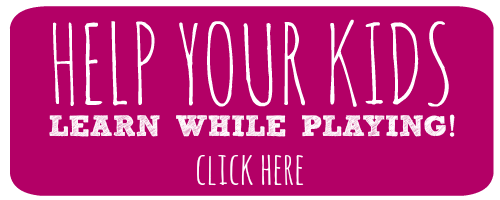 If you are traveling soon, you may also want to pack:
For more great DIY kids activities, try our DIY Light Sabers or Lava Lamps.