I sat down at my desk at school on a Friday afternoon and mentally prepared myself for the work ahead. There was a lot to do for the annual Camp field trip. "Send home permission forms. Check. Make sure all permission slips are returned. Ugh. Send home reminders for permission slips to be returned. Send home flyer asking for field trip donations. Send out email for volunteers for upcoming car wash fundraiser." The list kept going…
On top of all this, I still had to write and find my lesson plans for the upcoming week. Of all the tasks I had to complete as a teacher, the extra paperwork, flyer making, and form organization was the most daunting. Monday Envelope would have eliminated about two tons of unnecessary flyers, notes, newsletters, and money collection. I could have kept some of my sanity.
Now, as a parent, I open up my daughters daily folder and the papers literally spill out onto the counter. Then, I have the task of deciphering what forms needs to be returned. Is it the field trip form? Or is it the library, volunteer, or donation form? Every night, I have my own "parent" homework in addition to helping my daughter with hers.
As bloggers, Monday Envelope recently contacted us to spread the word about their program. If you have the same dreaded paperwork demands that we described above, you will love this. Monday Envelope holds everything you need to do for an event in one central place. Imagine you are a member of the PTA and you need to plan the upcoming school carnival. Instead of wasting time organizing paperwork and switching between various online sign-up programs, sending emails and double checking the money count, you can simply log into Monday Envelope and plan you entire event from there. As a parent, you can then find all the information you need about the event in one place and avoid the pesky reply all email strings.
Here's how it works. Once you create an account at Monday Envelope, you can create an event.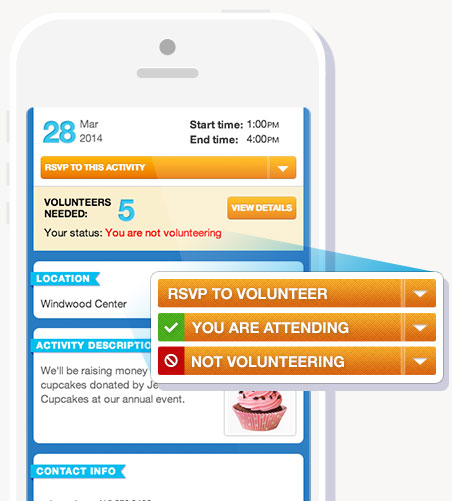 You can coordinate and collect money donations (this is great for a teacher, as you don't have to handle the money and deposits every single day). You can also pay online with a credit card instead of sending in cash or check.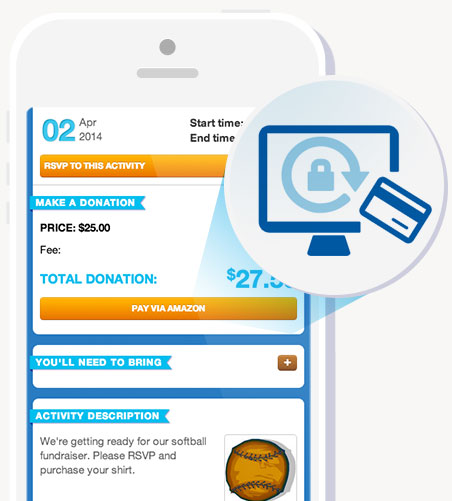 You can even have several groups and keep all your actionable items for each organized.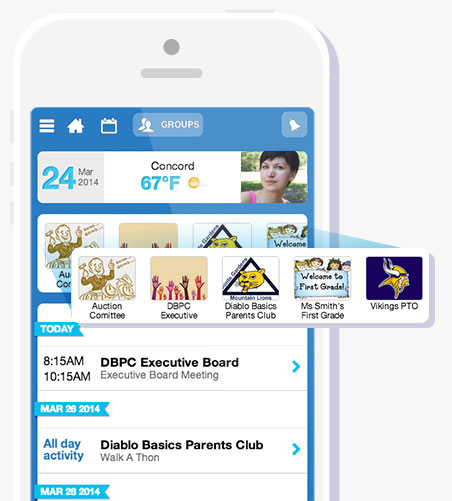 If you are ready to throw all the papers in the trash, forward this post with the link provided below to your school's teacher, PTO president, team mom, girl scout leader, or school principal. Introduce your school or organization to Monday Envelope and help everyone keep a little bit more of their sanity.
http://mondayenvelope.com/tell-your-group-leader/
Check out Monday Envelope for yourself and also enter to win a $50 gift certificate to Amazon.com!
This post was sponsored by WOMWomen.com on behalf of Monday Envelope. However, all thoughts and opinions are solely our own.