Podcast Episode 206: Raising Resilient Kids: Fostering Exploration and Happiness with Stephanie Malia Krauss
Do you feel like you struggle to help your kids find their own interests?? Or maybe you want to start providing more opportunities for your kids to explore new things.
If this sounds like you, then we've got you covered! Our guest, Stephanie Malia Krauss, is an educator, social worker, mom, and author of "Whole Child, Whole Life: 10 Ways to Help Kids Live, Learn, and Thrive" and "Making It: What Today's Kids Need for Tomorrow's World." Stephanie is passionate about equipping kids with the skills and experiences they need to thrive now and in the future.
Join us as we discuss the significance of allowing kids to explore a variety of interests, the pressures they face in today's competitive world, and practical strategies for supporting their well-being and growth. We hope you enjoy our conversation with Stephanie and gain valuable insights into helping your kids discover their passions while nurturing their overall development.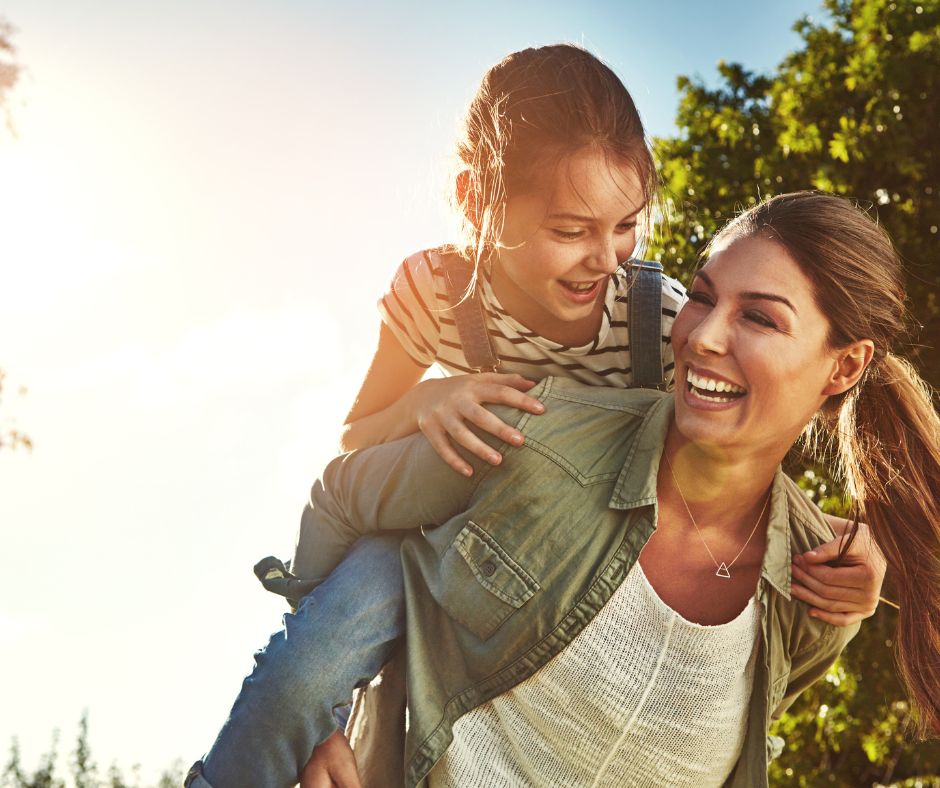 In this episode of the No Guilt Mom podcast, you'll learn:
The significance of encouraging children to explore their personal interests and passions.
The importance of modeling a balanced approach between work and play to teach kids its significance.
How to support your child's exploration of new activities, even when they are beginners.
The benefits of co-creating decisions about extracurricular activities with your child as they grow.
How to help children manage anxiety when trying new things and insights into focusing on your child's long-term well-being
The importance of embracing flexibility and resilience in your parenting approach.
Resources We Shared in This Episode:
Balance VIP– Are you stressed out, feeling like you're doing it all on your own? Through personal coaching and accountability, you will break through your overwhelm and follow through with your goals to be the happy mom you were meant to be In this exclusive coaching program for women!
Whole Child, Whole Life: 10 Ways to Help Kids Live, Learn, and Thrive by Stephanie Malia Krauss
Visit Stephanie's website
Follow Stephanie on IG
Visit No Guilt Mom
No Guilt Mom YouTube Channel Check us out and subscribe to be notified every time we have new videos added for parents and kids, as well as video footage from our podcast episodes!
Check out our favorite deals from our sponsors here!
Read the episode transcripts HERE
Don't forget to Rate & Review the podcast!
We'd love to hear your thoughts on the podcast! If you could take a moment to Rate & Review the No Guilt Mom Podcast on Apple here we'd be so grateful! Not sure how to do it? We got you covered! Check out this short video we made to show you how to leave a review.
Listen on Spotify? You can rate us there too!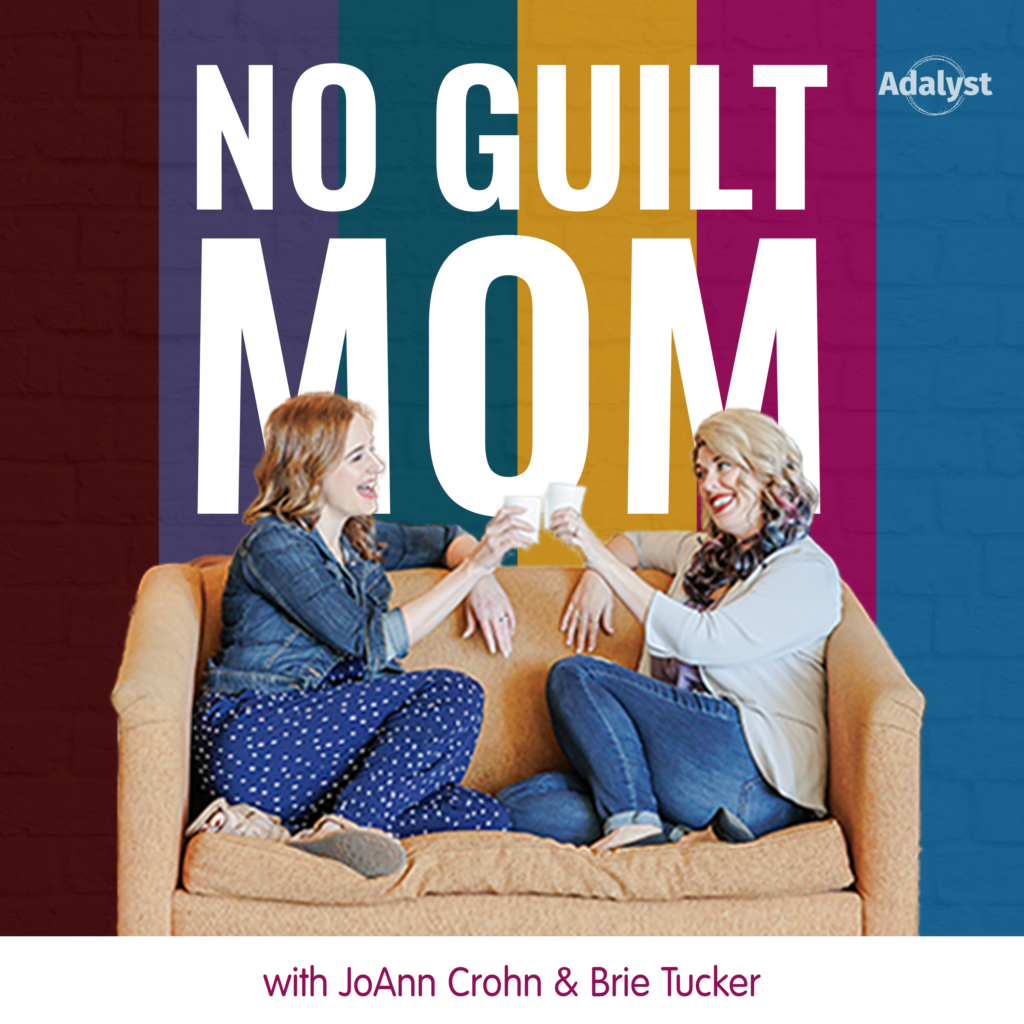 Check out our latest podcast episodes: