My newest Stitch Fix post can be found here.
It's is safe to say that I am hooked on Stitch Fix. If you are new to my Stitch Fix posts, please check out the first five here.
I love seeing the box at my door every month and the surprises that await me when I open it. This month was the first that I requested specific items that I saw on other blogger's Stitch Fix posts. My stylist found both of my requests, but sent them in slightly different colors that suited me better than the originals. Let's get started!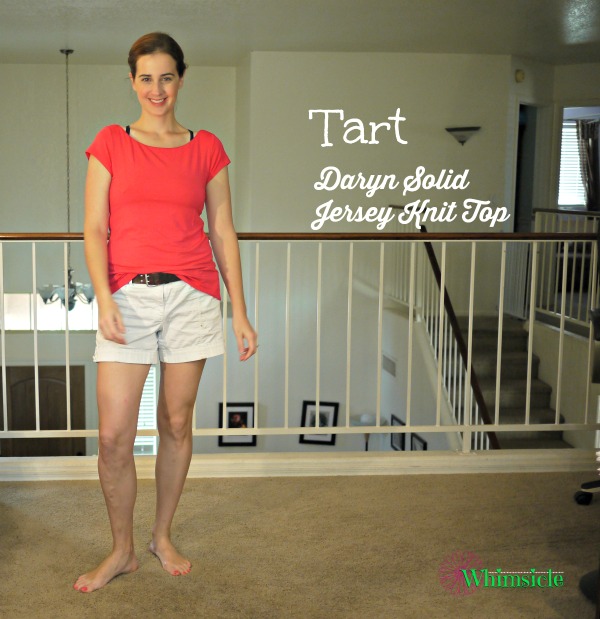 I loved the color of this shirt! In fact, I owned another shirt in the exact same shade. Owned being past tense because the cut never suited me. This was suddenly made clear to me when I tried on this shirt and realized just how flattering it was. The back has a large scoop so it makes this shirt different than most. There is also a built-in bra. Not enough support for me though, so I still plan on wearing a bra with this. Kept It!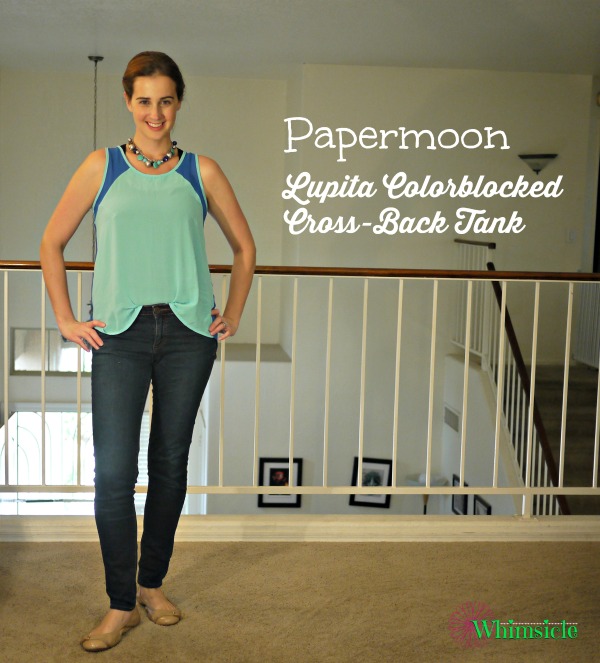 It's hard to tell from the picture, but this shirt is extremely sheer. I wore a white camisole underneath. It had a very interesting criss-cross back, but not interesting enough for me to keep it. I just felt like this shirt was ok. I'm also not a fan of color blocked arm straps. I sent it back.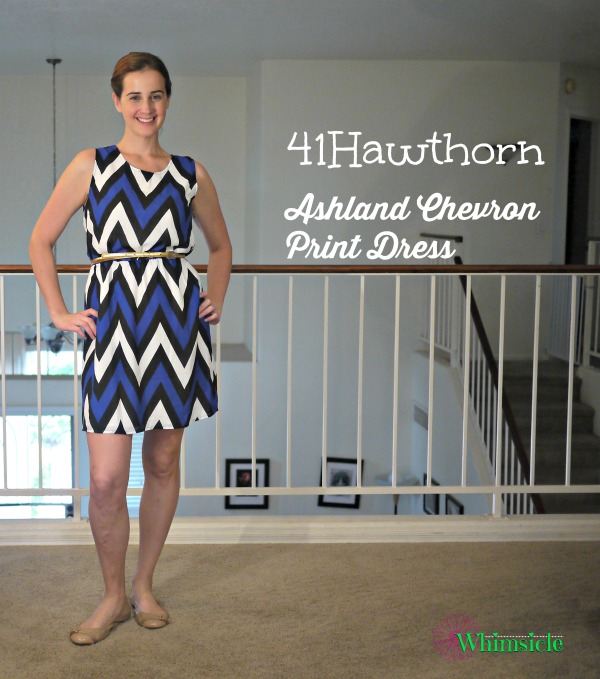 Again, just OK. Perhaps it is me being pickier, but I now have a very strong sense of what I am looking for in clothing. In this dress I felt that the pattern was so bold and dark that the dress becomes the center of attention, but you don't notice the person wearing it. I sent it back.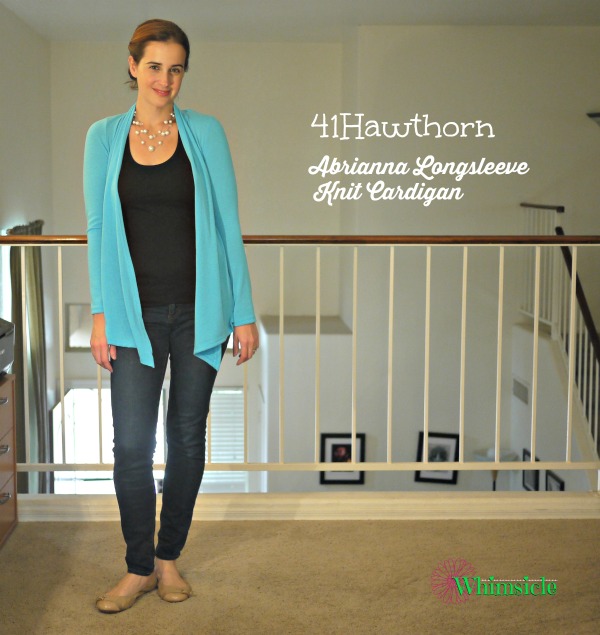 One of my favorite pieces. I've noticed this specific cardigan pop up a lot lately in Stitch Fix posts such as in this one from Maria at Kinder-Craze and this one from Jennifer at Elementary School Garden. Jennifer describes it as wearing a cloud of love, which I have to agree. I just felt artsy in it. It's like no other sweater I own and the color is super flattering. Since it is so different from everything else I have, I asked our Facebook community about it. Based on their advice, I kept it.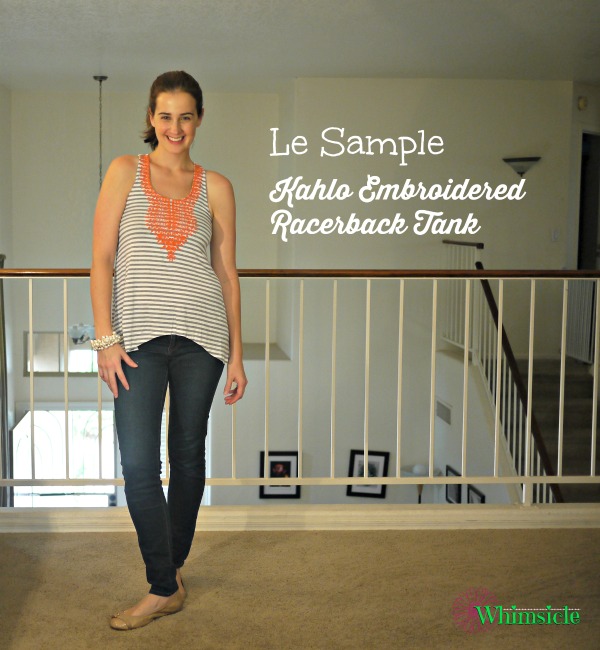 Sometimes you have clothes that you put on and they just make you feel pretty. This top is exactly like that. I saw it in Elementary School Garden's Stitch Fix post and I requested it for this one. At first, I was disappointed that it wasn't the same dark blue color, but that disappointment quickly disappeared when I tried it on. I love the embroidered detail around the neckline. I love the racer back and I love the hemline. This one was also a keeper.
Think this looks fun? You can try Stitch Fix, too! Please click on my referral link if you decide to order. I get $25 Stitch Fix credit which helps fuels this little obsession 🙂
Fellow Stitch Fix bloggers, please link up below! Please be kind and link back to Whimsicle when you submit your own link. Also, try to visit at least one other blogger's link and comment on their post. I look forward to reading everyone's posts (and seeing the fabulous pictures)!
[inlinkz_linkup id=440502 mode=1]