All too often we lose ourselves in our roles within our family. We get so caught up in doing what we think we are supposed to do and who we think we are supposed to be that we lose sight of who we are outside of that role.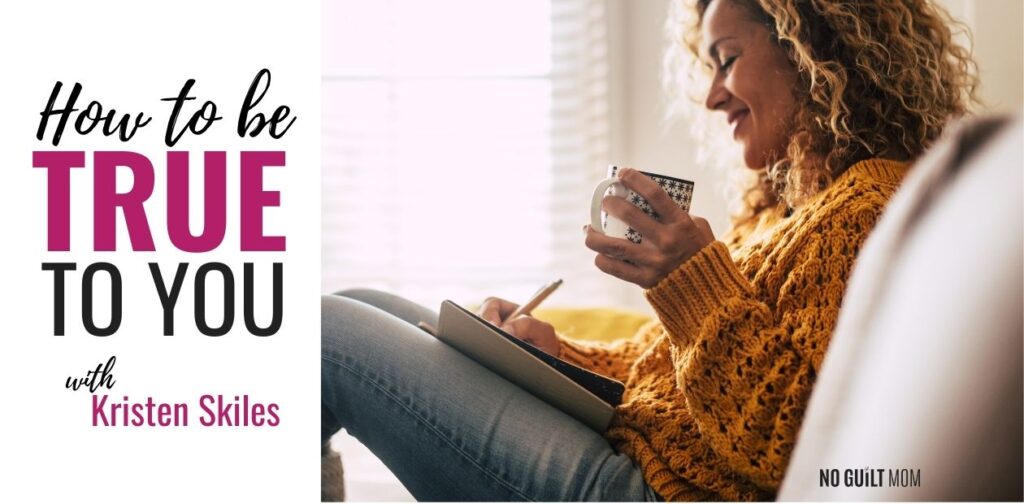 And that is so true for many stepmoms! There are a lot of pressure stepmoms feel to be everything to everyone around them, and the resulting guilt when they say "no", or shame when they can't live up to those expectations can be crushing.
So how does someone taking on the step parent role handle all that guilt, and find their way back to who they truly are (not just a stepmom)? Today's podcast guest will show us how.
Kristen Skiles is a Certified Stepparent Coach and founder of Stepmomming.com. She shows stepmoms around the world that stepmomming is what they do and not who they are, encouraging them to embrace their unique roles and create a future of peace and happiness.
Resources We Shared:
The best mom is a happy mom. To better take care of you, download our No Guilt Mom mindset here . These reminders will help you second guess less, and feel more confidence every day in your parenting.