Yesterday, a former student of Marjory Stoneman Douglas School in Parkland, FL pulled a fire alarm and then fired shots into crowds of students exiting their classrooms.
17 people died.
Dr. Brene Brown, a research professor who has spent the last ten years studying courage, authenticity and shame, states how the very definition of privilege is this belief that if it doesn't directly affect us, we don't have to act.
We can stay in our lane, going about our business and not get involved because we're not directly affected.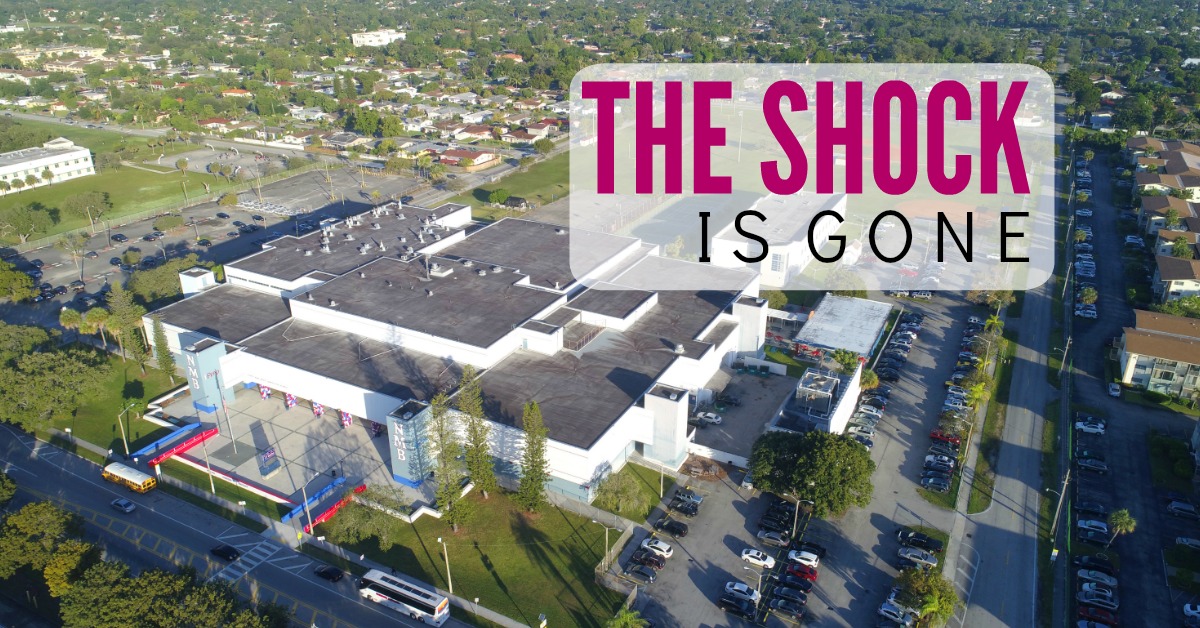 Now, I don't live in Florida.
I'm not the mother of a high schooler.
I'm not an expert on gun laws, mental health or even know the whole story about what happened.
And neither are you.
Yet, we can both speak up and do something to prevent this from happening again and again.
Because here's what's scary:
We, as a nation, are becoming desensitized to these events.
Mass shootings happen so often that now when we see the breaking news our brain automatically goes, "Oh, its another shooting."
Shock is wearing off. Our surprise is gone.
It's becoming something we almost expect.
And that's what we can stand up against.
This belief that mass shootings are the new normal.
When Columbine happened, time stopped. Now, this horrible tragedy in Florida becomes simply a red blinking header on the top of CNN.
My Facebook news feed shows nary a mention of the event.
The only mention of it in my inbox comes from my daily Skimm subscription.
Now, don't think this is a judgement. We are not horrible people because we're starting to block mass shootings out.
We're human.
The more times we're exposed to an action or event, the less we feel from it. This reaction works incredibly well in the forming of habits and routines, but horribly in the cases of repeated tragedy.
Knowing that is our reaction, we can step into action and do something.
What can you do?
Go visit Everytown.org/act and sign up for updates. They have a ton of suggestions on how to take further action. Go do that.
Talk about it on your Facebook news feed. Share this post. Say how you are not an expert and speaking out for you about this is bound to be imperfect – don't let that stop you from sharing your beliefs against it.
Be prepared for a little backlash. People may try to call you out. Approach each criticism with curiosity. Ask them to explain their own beliefs about gun violence before defending your own. You may find common ground.
The more mass shootings occur, the less surprise we feel when it's breaking news.
Let's not let that happen.