In my house, weekday dinners are insane. If I don't have something cooking by 5:30pm, my sanity starts to disappear on account of my son's "witching hour." It's handy to have a list of easy crock pot meals I can use for the crazy days. My definition of easy is:
minimal chopping
throw everything in the pot and turn it on
Here are my list of go-to meals, followed by some Whimsicle readers' favorites.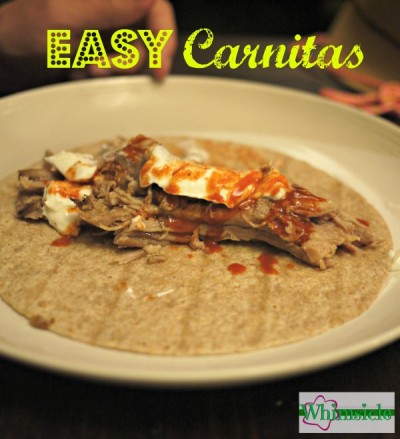 For this you make a quick spice rub and slather it over the meat. Let it cook all day over a sliced onion and you have the most tender, juicy meat ever. This makes a ton of leftovers.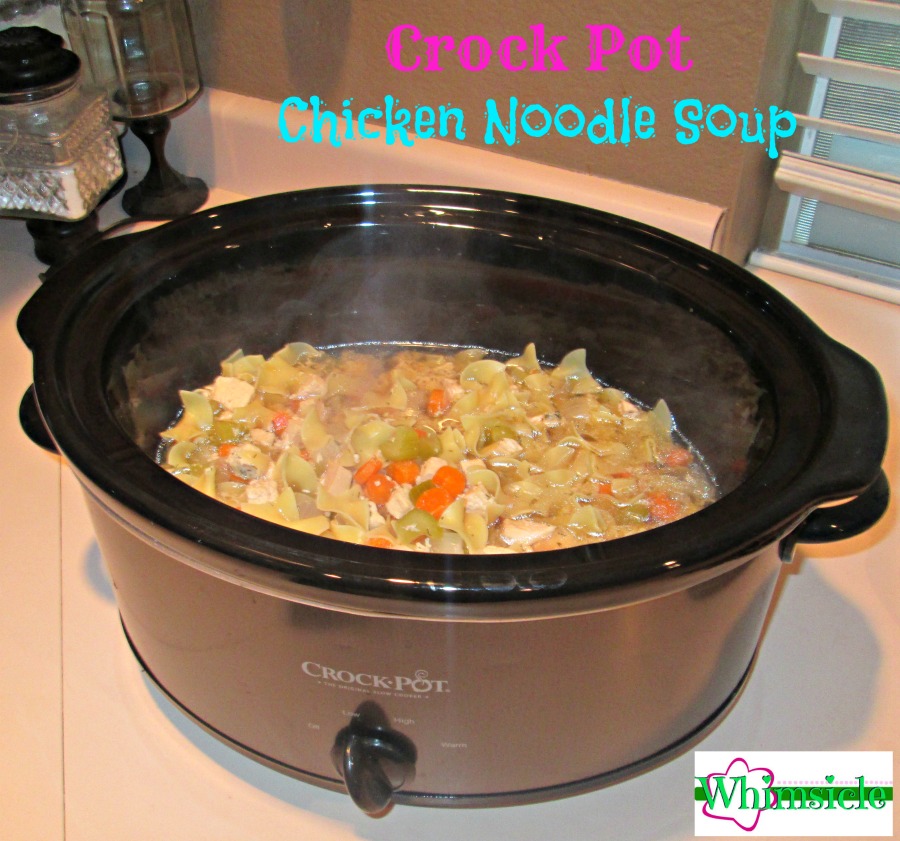 A little chopping needed here, but nothing taking more than five minutes. This soup tastes even better as leftovers!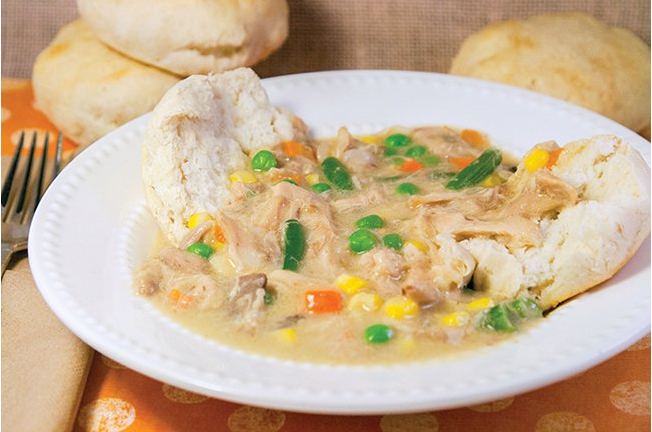 If you have not checked out SkinnyMom.com, I highly recommend it! This chicken pot pie recipe consists of no chopping whatsoever!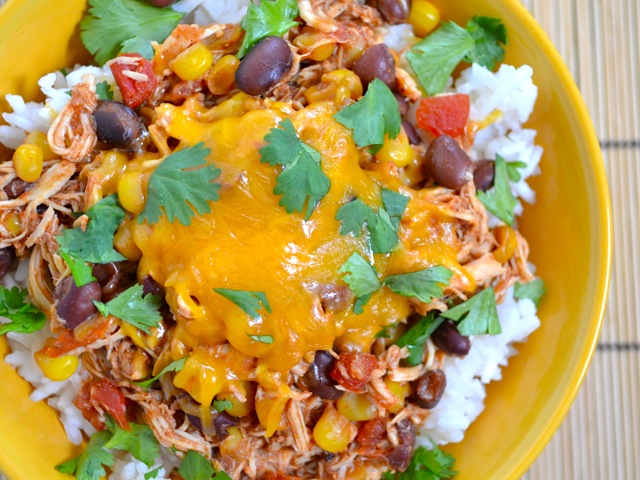 I drool every time I plan this for dinner. It is seriously amazing. The most time-consuming part is cooking the rice at the end.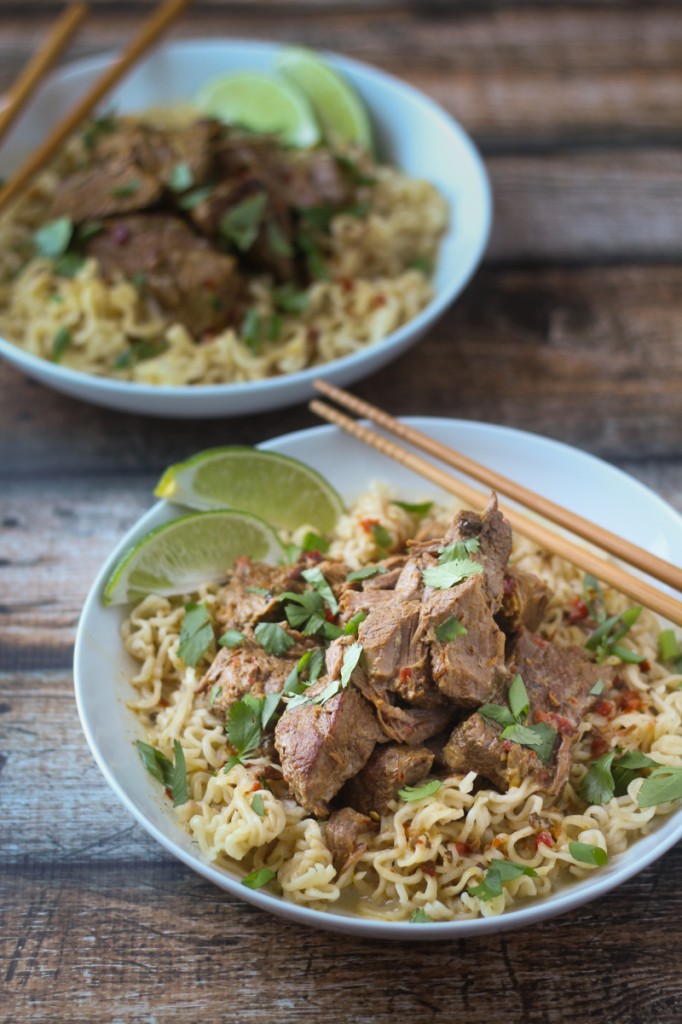 I am a big fan of Ramen, but have a hard time justifying eating it because of all the sodium. This recipe uses the ramen noodles but you make your own sauce. Delicious! To add some veggies to this, I cut up 4 red potatoes and about a cup of fresh green beans. I add these to the crock pot when there is an hour left of cooking.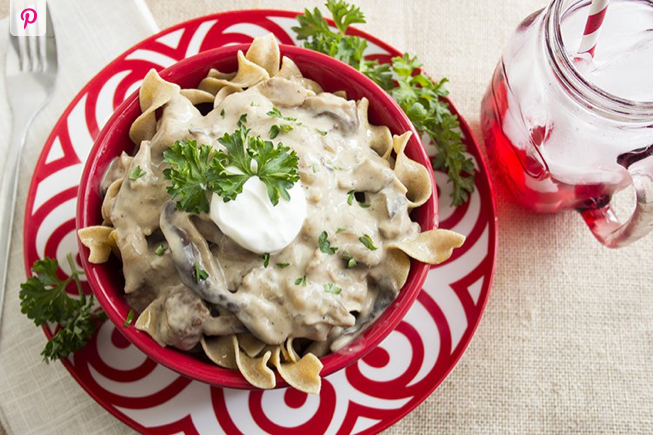 Another great one from the Skinny Mom site.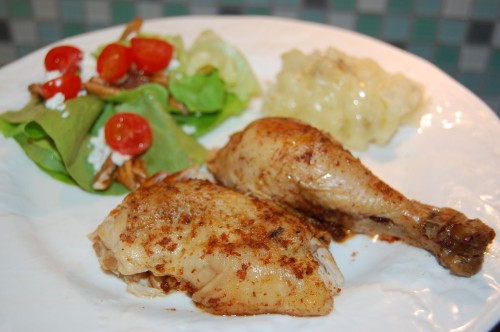 I love 100 Days of Real Food. This is another easy meat recipe where you simply rub the chicken with spices and throw it in the crock pot.
From our Whimsicle Facebook Community: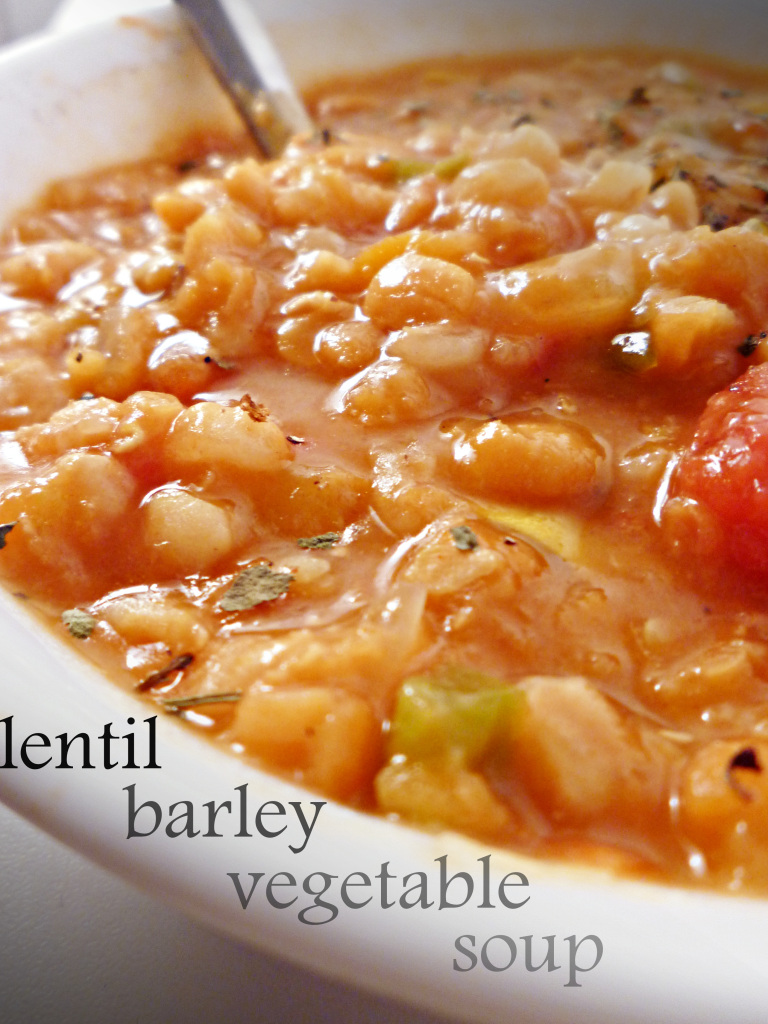 Rena says, "This is my current obsession!"

Sarah M. says, "Tastefully Simple has some delicious crock pot recipes. I love my crockpot."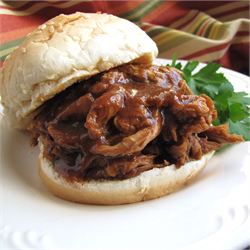 Jessica H. says, "The only change I make is to add a chopped onion and you can use a can of anything. Even beer!"
What is your favorite Crock-Pot recipe? Leave a link in the comments!