This shop has been compensated by Collective Bias, Inc. and its advertiser. All opinions are mine alone. #McCafeMyWay #CollectiveBias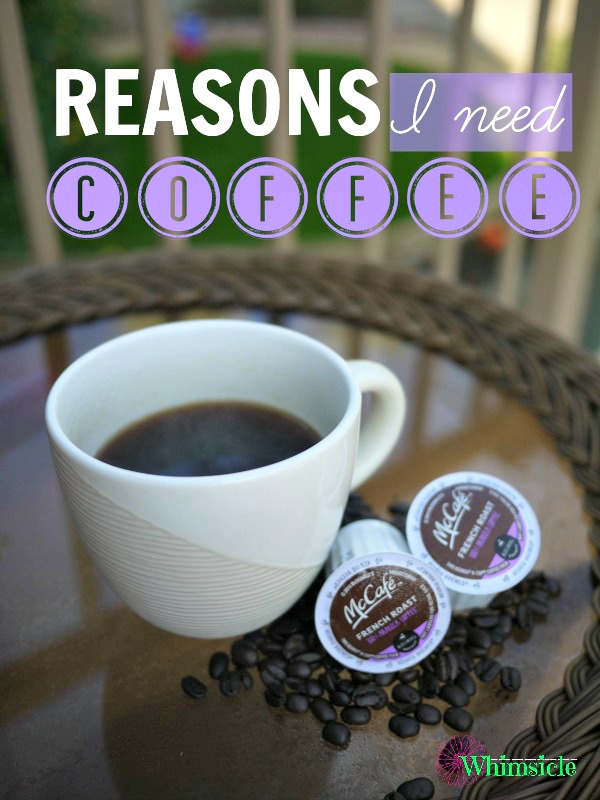 Waking up. It's a delicate balance between being mentally awake and physically getting out of bed. My one-year-old still does not sleep through the night. So technically, I wake up at 3Am, 4Am, 5:30Am and then finally get out bed around 7. After all those wake-ups, coffee becomes more of a necessity in my mind than a luxury.
Luckily, I married the right man and he is the exact same way. So we bought a Keurig and installed it in our bedroom. Yes, just like a hotel. No, this is a perfectly normal thing to do. And needed.
Here's why.
This is what I look like in the morning.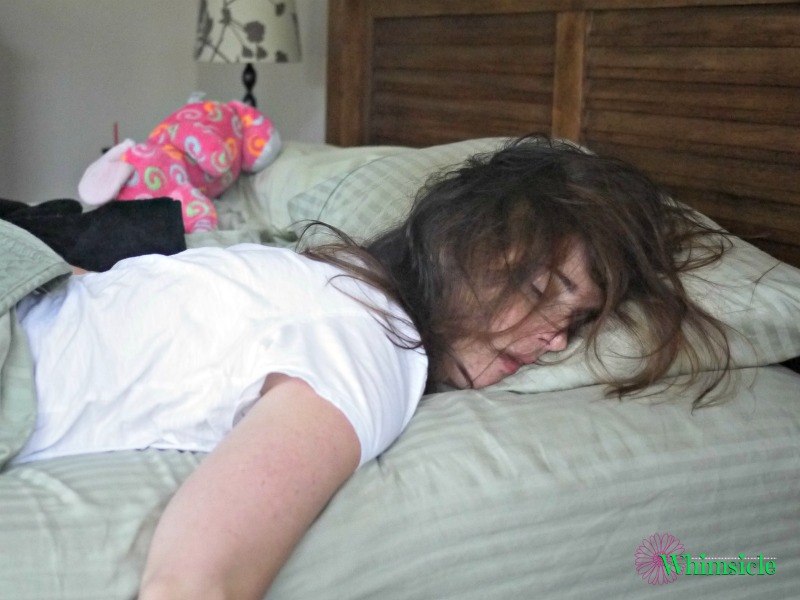 Actually, I need to amend that slightly. My son is usually in our bed, nursing right next to me in the morning. I like to have him nurse because it buys me a good extra hour of lying in bed and trying to sleep while he claws at me and sticks his fingers in my belly button in his early morning haze. This brings me to reason #2.
My son looks like this in the morning.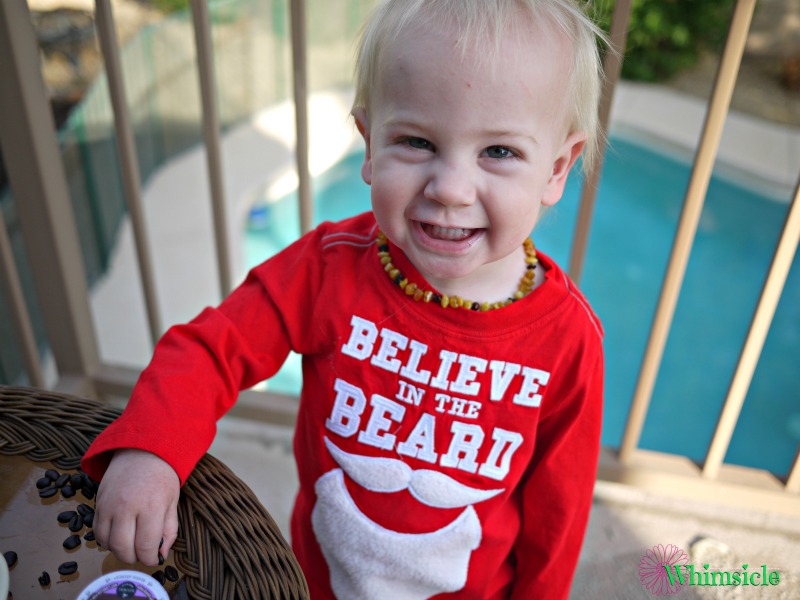 He wakes up ready to start the day. In fact, this was him trying to eat the raw coffee beans that I was using to set up my McCafé coffee shot.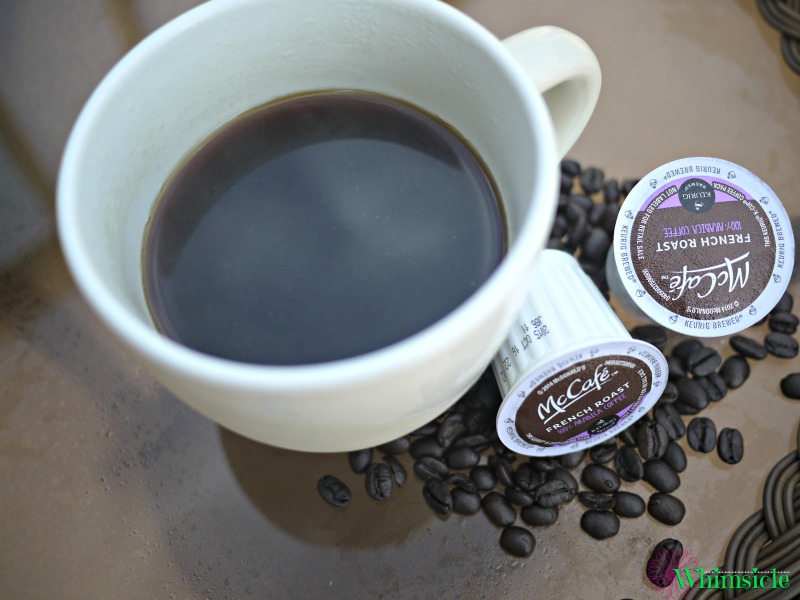 McCafé is a premium quality coffee made from 100% Arabica beans. It's available in eight flavors, so there is a large variety. While I was at Walmart, I picked up the new McCafé coffee pods in French Roast since I like my coffee extra dark. The McCafé pods are so new that they aren't even on the shelf yet. I found them in a little corner by produce.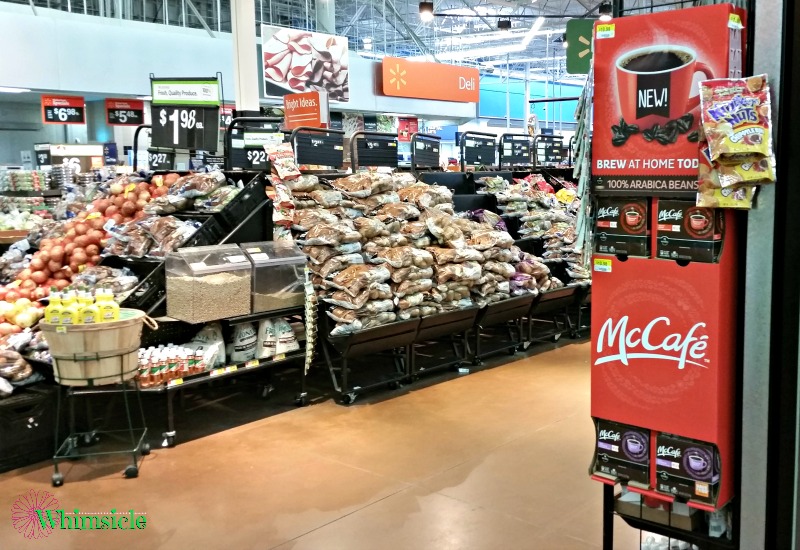 Even better, there was a demo going on while I was there so I was able to sip my coffee while I shopped.
Notice the bags under my eyes. Reason #3 I need my daily coffee.
My son is one of the reasons for my caffeine addiction and my daughter is well aware of her parents' coffee habits. She quickly learned how to use our Keurig and after she made her hot chocolate one morning, she made both me and my husband coffee. She just turned 6.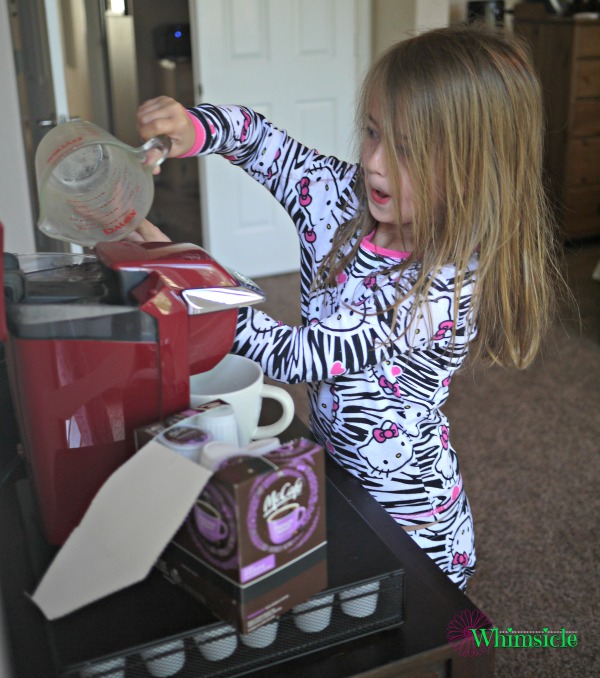 She popped in a McCafé coffee pod for me on Sunday morning while I chased my son down the hall and tried to persuade him into a diaper change.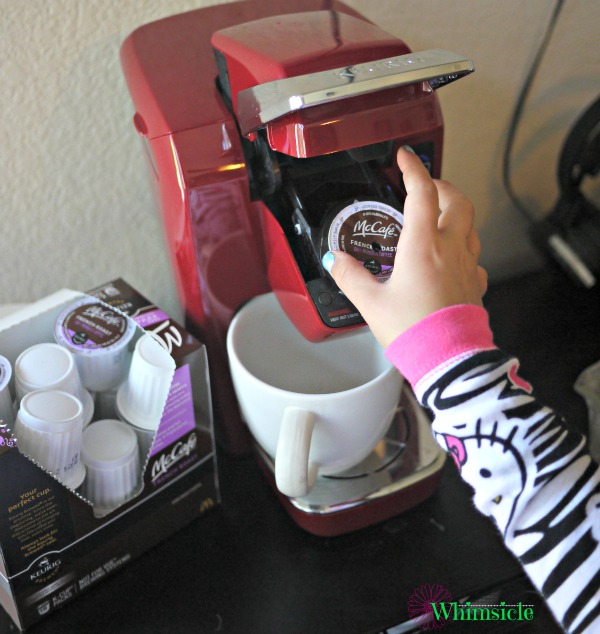 As soon as my coffee was ready, I stole away for a quiet moment outside and soaked in our Arizona December weather. My husband entertained the kids while I just sat, looked out over our backyard and sipped my coffee. While it may have been short, I treasured my moment alone to just be still and enjoy the quiet.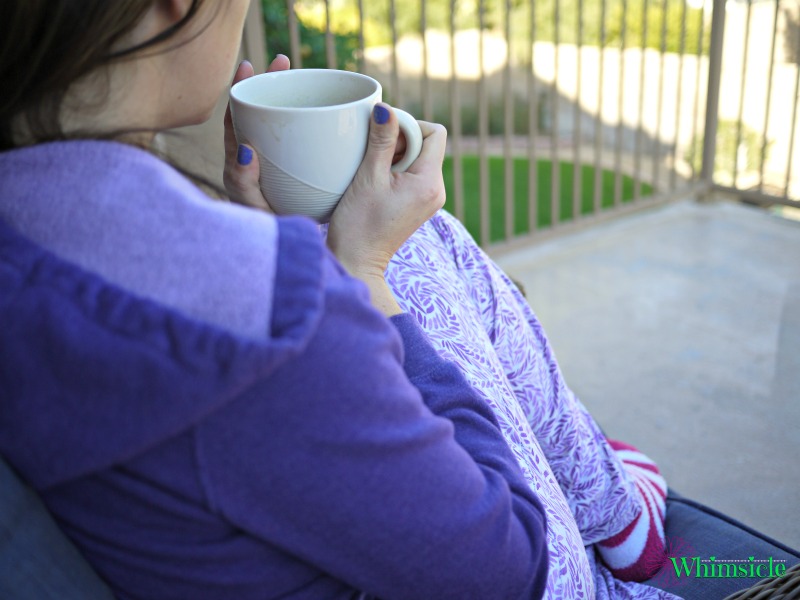 I need more of these little moments away during the holidays when it seems like we have a party every day. I'm still trying to decide what to make as an appetizer for our family Christmas Eve potluck. If you need inspiration like me, check out the Cooking Up Good website. It has recipes, sweepstakes, loyalty programs, coupons and more! What's not to love?
So tell me, do you need coffee in the morning like I do? What do you do in your morning routine?