Disclosure: We were given a Noggle for the purpose of review. All opinions are strictly our own.
There was one time when I fortunate enough to own a high tech vehicle that came standard with air vents stationed throughout the passenger seat areas to provide equal temperature control for every person in the car. Unfortunately, that luxury was short-lived and I was stuck with my 2007 Toyota sedan that only boasted four modest air vents at the front of the car. In the summer time my littles melted while awaiting the air conditioning and in the winter they sat shivering because it's not safe to harness children into their seats when they are wearing bulky jackets. I would have to arrange my busy mornings preparing to go to school by either preheating or pre-cooling the car so I could put my kiddos in without feeling horrible. Sigh!
Then, the Noggle fixed my problem!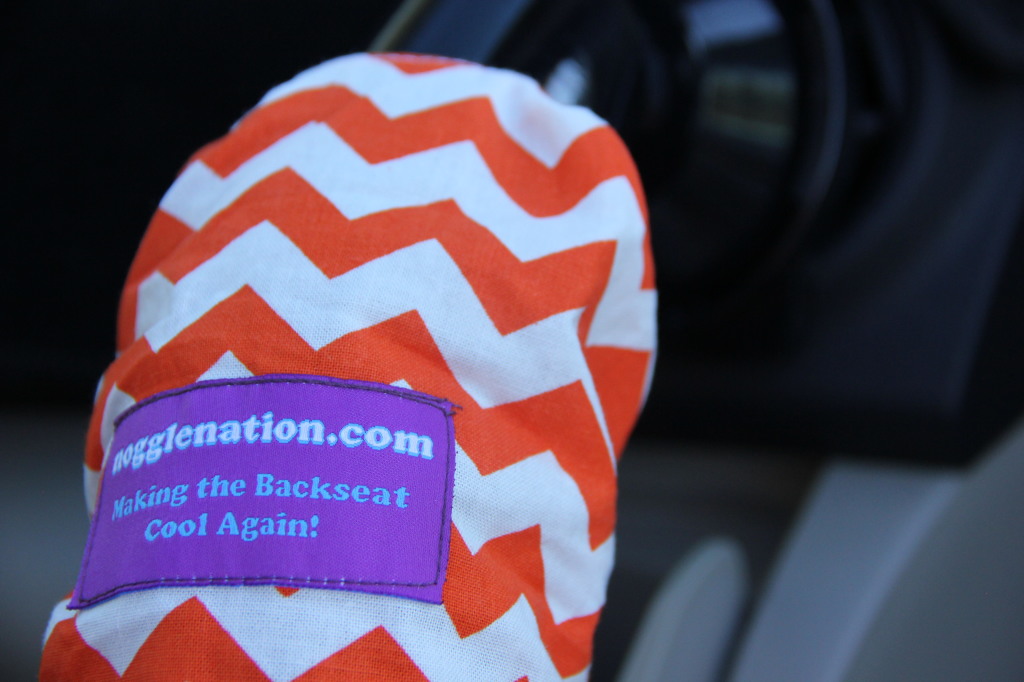 With its easy flexibility, I can twist and mold it to aim exactly where I want so that my little ones cool down and warm up faster.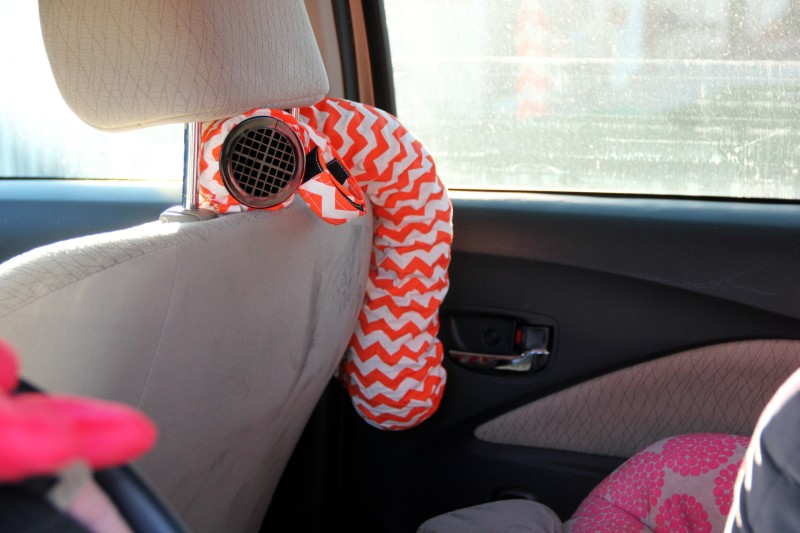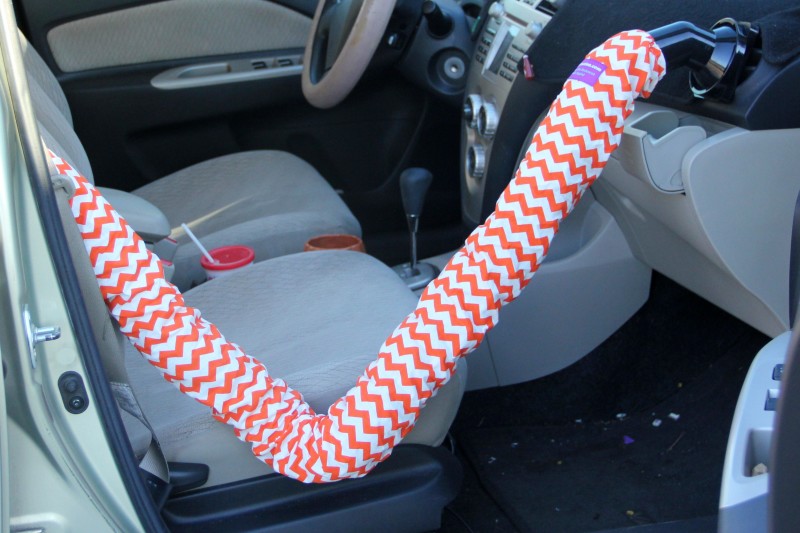 I wondered what my children would think since it was foreign to them both, so I let my three year old have a go at it. She loves it and occasionally I see her using it as her microphone.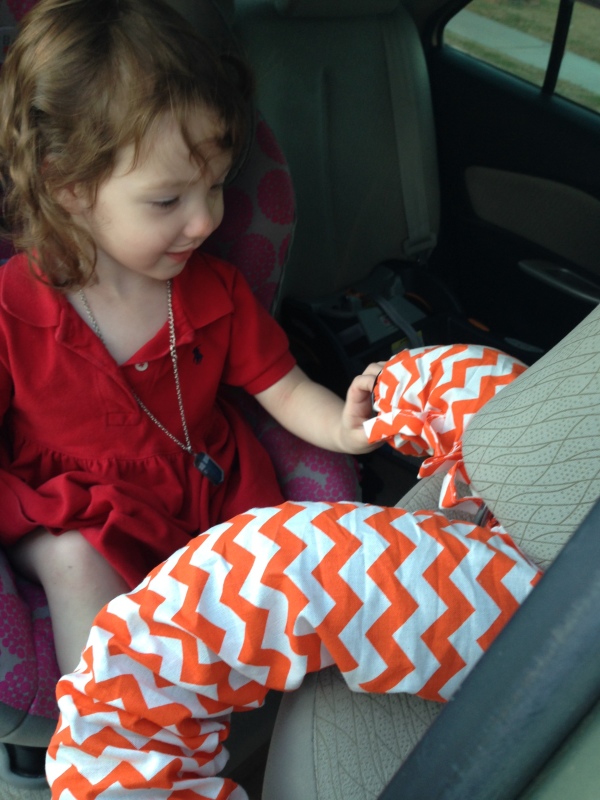 Overall I was just impressed that it was user-friendly and fixed my temperature dilemma with virtually no work for me. To install it, I simply used ties (that were included) to clip a small, plastic attachment onto one of my front vents. I then screwed in the hose attachment and it was installed. It was fast and simple, and removes easily if I need to pile things into the front seat.
The Noggle has turned our travels into something to enjoy. My three-year-old loves to play with it and control her own air flow.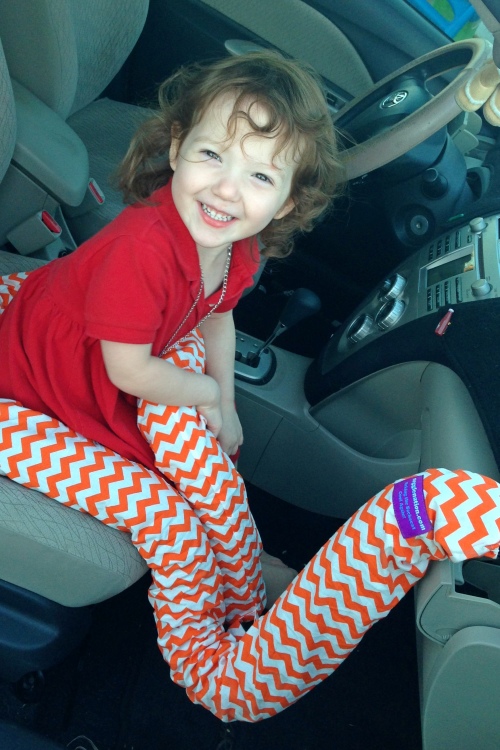 For more information about the Noggle, visit Noggle Nation.
Want a Noggle of your own? We are giving one away!
a Rafflecopter giveaway

Last Updated:
March 8, 2017