Want a small wardrobe but don't how to start?  Here's a step-by-step guide on how to create a small wardrobe.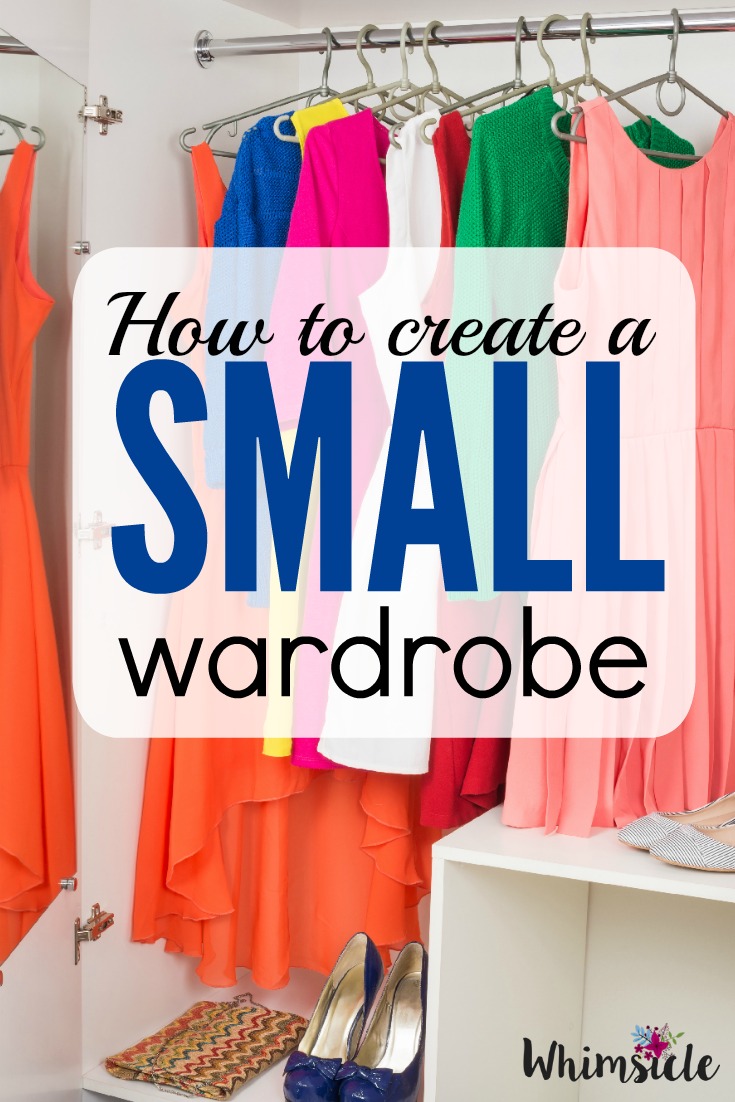 You want to be happier when you look in your closet, right!??  Let me tell you a secret.  My life completely changed when I got rid of half the clothes in my closet.  
Can you believe that I can create this many outfits from just a few pieces of clothing?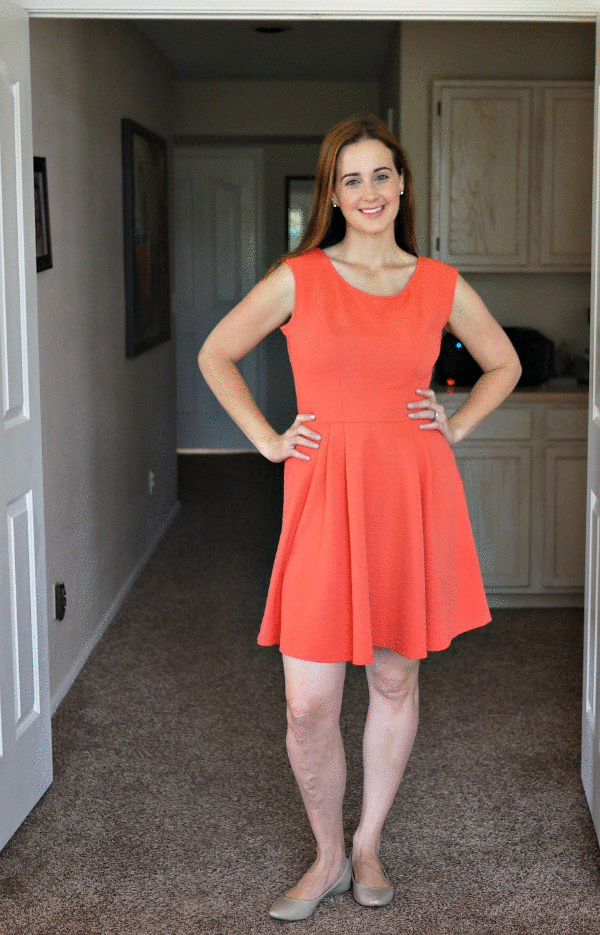 Seriously, my closet looks like this: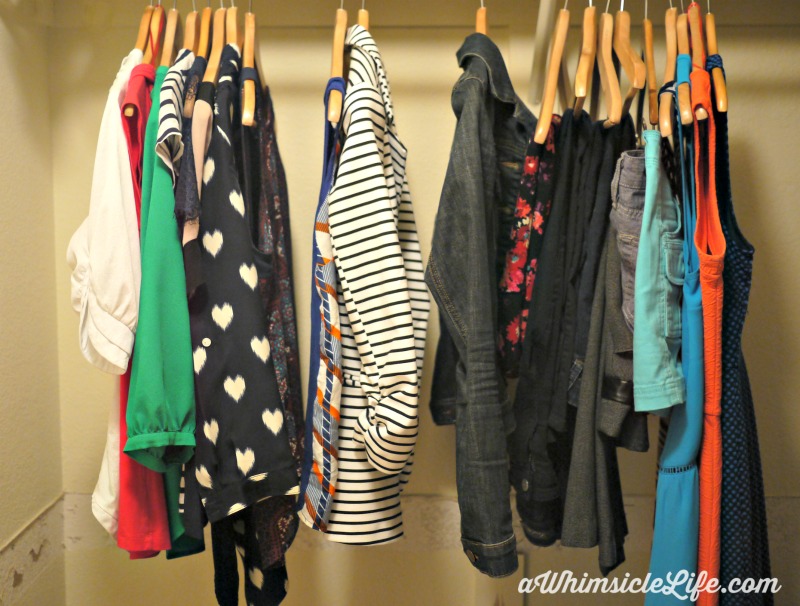 I want to help you have the same joy.
But before I share how to create a small wardrobe, I want to let you know that it's not JUST a small wardrobe that is going to improve your everyday life.  It's what's in it.  
I want you to have the closet and style that you dream of having!  So, I've created a list of wardrobe essentials!
RIGHT now, click on the image below to get this list of 14 Wardrobe Essentials to start you off after your purge:
Have the list tucked away in your email? Excellent! Here we go!
If you are ready for:
Less stress
Less agonizing about what to wear
Less laundry
More awesome outfit combinations that you will get complimented on
A small wardrobe is definitely for you!
Here's how to create a small wardrobe.