Podcast Episode 212: Neglecting Your Self-Care is Downright Selfish (and Here's Why)
Do you feel like you don't have time for self-care? There are 101 things you need to do every day, and to take time away from those things to do something just for you feels…selfish. It's not. As a matter of fact, it's the exact opposite! For many of us, especially as busy moms, taking care of ourselves gets thrown to the back burner waaay too often.

It doesn't help that society tells us taking care of ourselves is a luxury that we sometimes can't even afford! Add that to the fact that we as women tend to carry the emotional burdens of everyone around us. There's pretty much no more room for taking care of you. But it doesn't have to be this way!! Together, let's challenge this idea that self-care isn't important for moms, and navigate how we can create a better balance! This episode is full of real-life stories, practical tips, and the encouragement we all need as women. This is your time to take care of you. Let's jump in!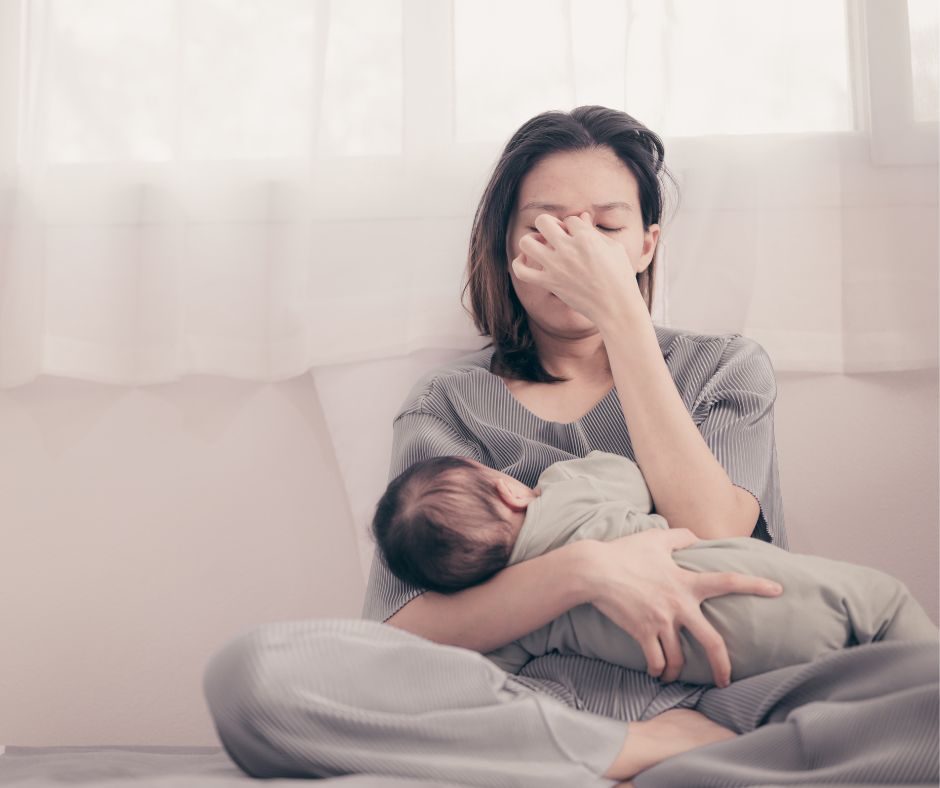 In this episode of the No Guilt Mom podcast, you'll learn:
The importance of setting boundaries and saying no to unnecessary commitments to avoid rushing through daily tasks and triggering stress.
How emotional labor, often placed on women, can be managed by setting aside dedicated personal time and not taking on the emotional well-being of everyone in the family.
Real-life examples of how addressing and communicating feelings of resentment can lead to healthier relationships.
The impact of not practicing self-care, including emotional exhaustion and decreased patience with loved ones.
Resources We Shared:
Join our newsletter! Get connected to No Guilt Mom and get our Home Responsibility Calculator absolutely FREE, so you can make a plan to delegate the work.
Critical Accountability by Gary Peterson
Check out Jimmy on Relationships on IG
No Guilt Mom YouTube Channel Check us out and subscribe to be notified every time we have new videos added for parents and kids, as well as video footage from our podcast episodes!
Read the transcripts HERE
Check out our favorite deals from our sponsors here!
Don't forget to Rate & Review the podcast!
We'd love to hear your thoughts on the podcast! If you could take a moment to Rate & Review the No Guilt Mom Podcast on Apple here we'd be so grateful! Not sure how to do it? We got you covered! Check out this short video we made to show you how to leave a review.
Listen on Spotify? You can rate us there too!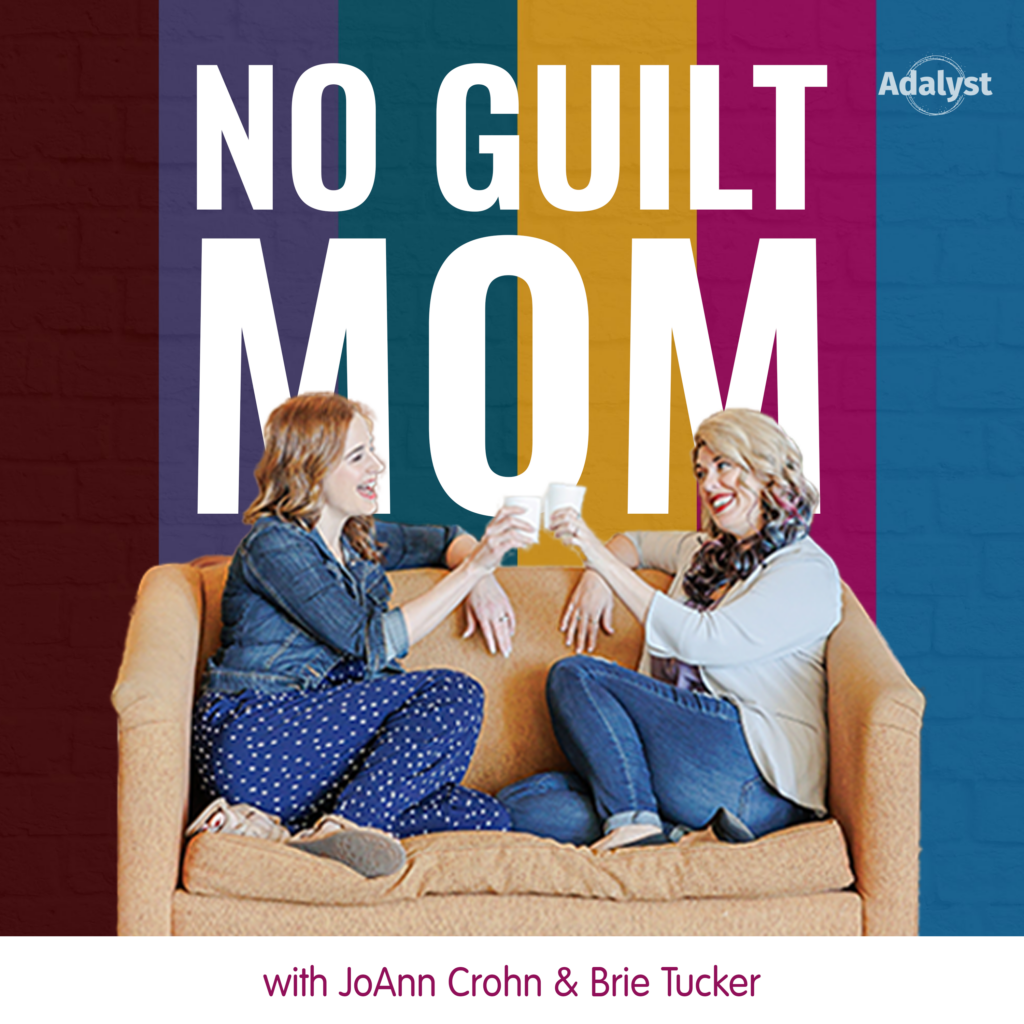 Check out our latest podcast episodes: