Wouldn't it be nice if we never had to worry about money? We could just enjoy life and know that we had enough for later?
Unfortunately, money doesn't work that way – especially when you're saving for the future. In fact, you might be losing money from your nest egg and not even know! Thankfully, there's a solution in this investing for beginners life hack!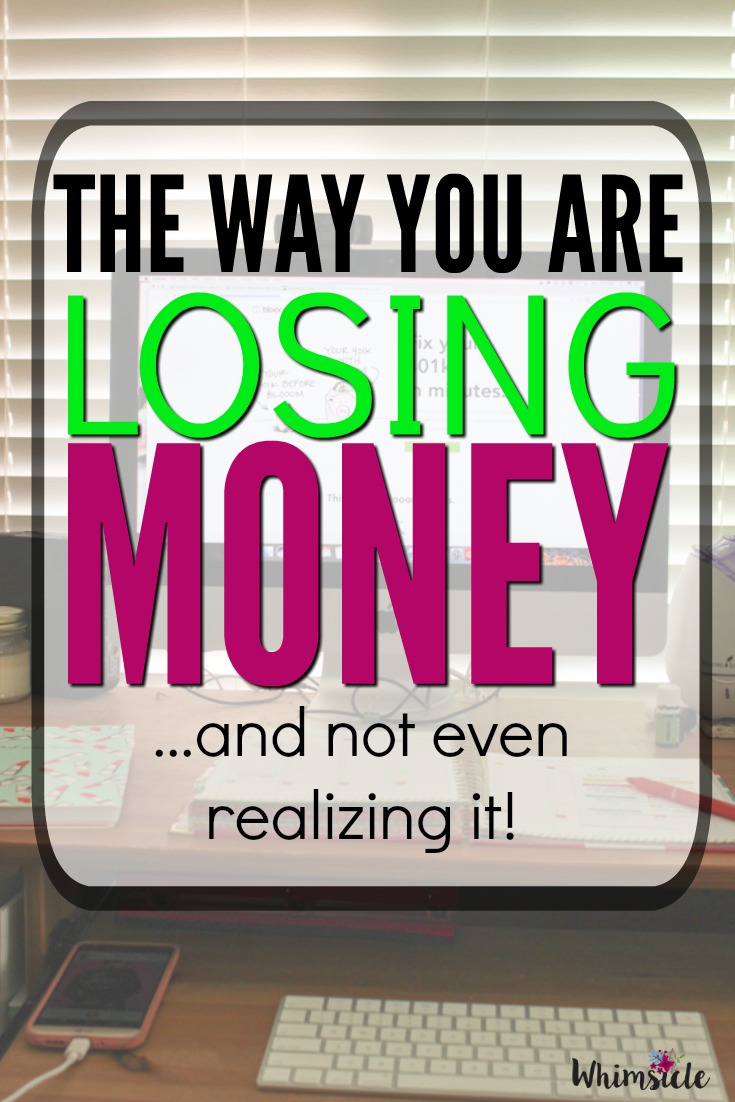 How many times do you plop out your credit card and not even think about how much you're spending?
I do this all the time. And since I'm not buying anything huge, I honestly believe I'm not doing any damage.
A few items at Target here, a caramel macchiato there.. nothing major.
But it all adds up.
Let's up our adulting a bit and talk about something else so impossibly grown-up that we hardly mention it.
Your 401K. Waaa Waaa.
No… don't want to think about that? But, what if I told you that you may be paying more than you need. Or even that your 401K may not even be giving you any return. So, your money is doing nothing for you!
Eeek.
Honestly, there are so many things I need to do as a mom that I really don't have time to learn everything I need to about taking care of a 401K.
Like watching my kids pull each other in the red wagon…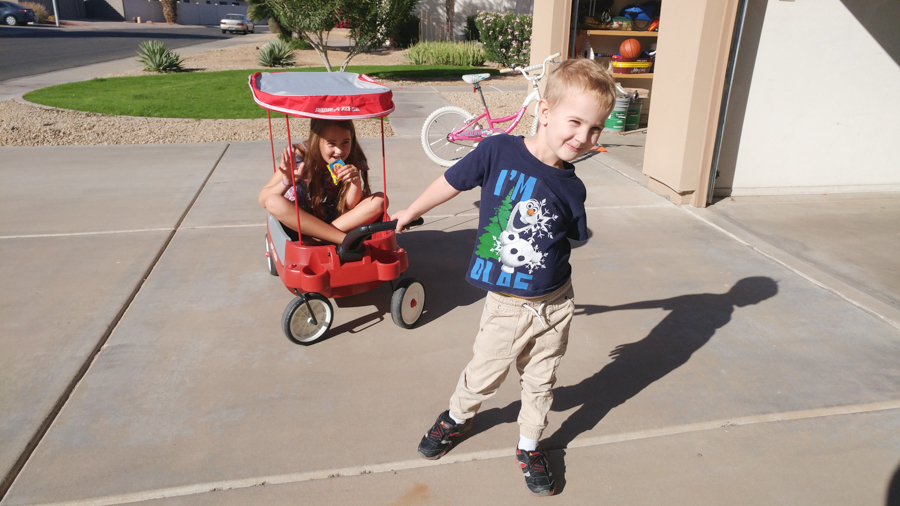 Baking and decorating treats…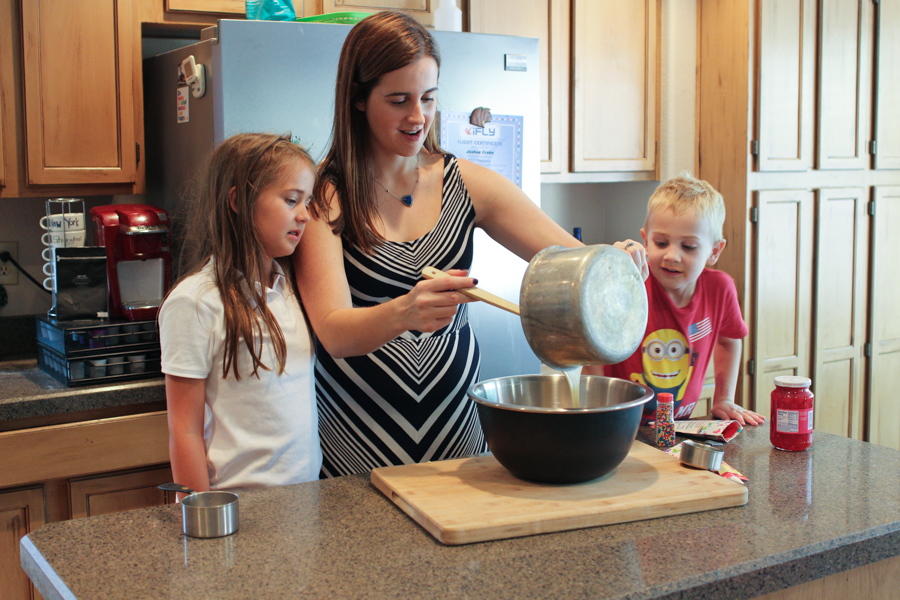 Not reading all the financial mumbo-jumbo that comes with managing your own 401K….
There's an easier way.
Enter Blooom – yes, there's 3 O's in that. Blooom is an affordable 401k management solution for everybody!
Two financial advisors and their techy friend started the service when they realized that many people couldn't afford financial management? Many huge investment advisors won't take you as a client unless your 401K is huge. And how many people are millionaires with a gigantic 401K?
So with the help of technology, they created a solution.
How it Helps You
Simply hop on over to the Blooom site and take the free financial analysis. You'll need your 401K login info to get the full benefit.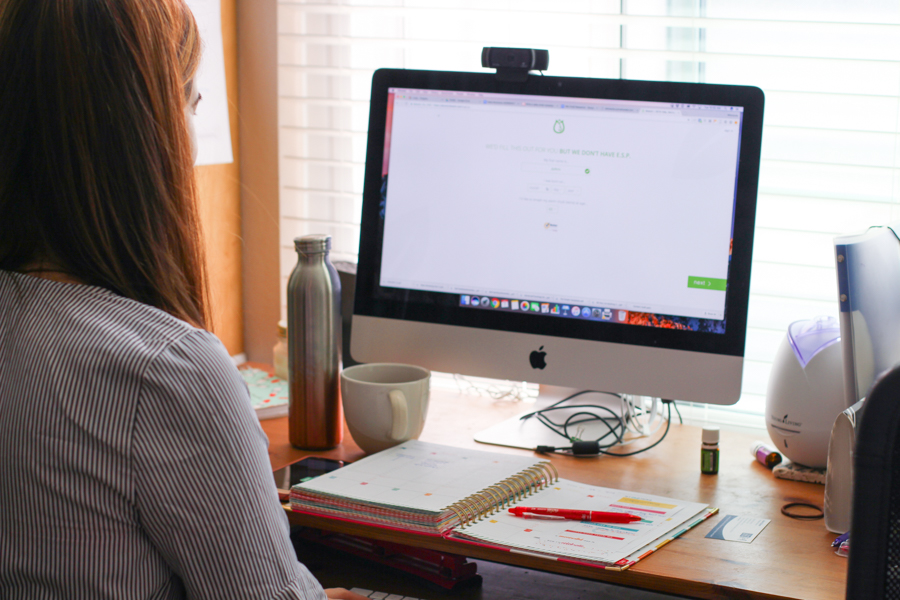 Blooom has bank-level security as well as secure servers. However, if you're uncomfortable entering your bank information, you can instead answer a short 5-question quiz to see if you're 401K is doing what it needs to do.
My husband and I went through the quiz together and found that our 401K was in excellent shape. He manages ours, however going through that quiz enlightened me. I had no clue I needed to check all those aspects.
Stuff like:
knowing what funds your 401K is invested in
if your portfolio is based on when you want to retire
If your portfolio factors in how much risk you want to take on
if you minimize hidden investment fees
your confidence in selecting the right stocks and bonds
Call it blissful ignorance, but it's not too blissful for our future.
So, I encourage you to go check it out. Analyze your 401K for free at Blooom HERE.
Then, you can get back to thinking about what you actually want to do. Don't waste all that energy worrying about your money because Blooom will tell you right now what they can do for you.
Pretty cool, right?