We all want our children to be creative beings and be able to explore their creativity. But sometimes life calls for following directions. Prepare your student for school with this simple How to Follow Directions activity. I really like these Following Directions worksheets. Simply look at the list of interests and pick one for your kiddo (mine likes the Fire theme). Everything you need is included, picture page and directions. It's super simple and very effective.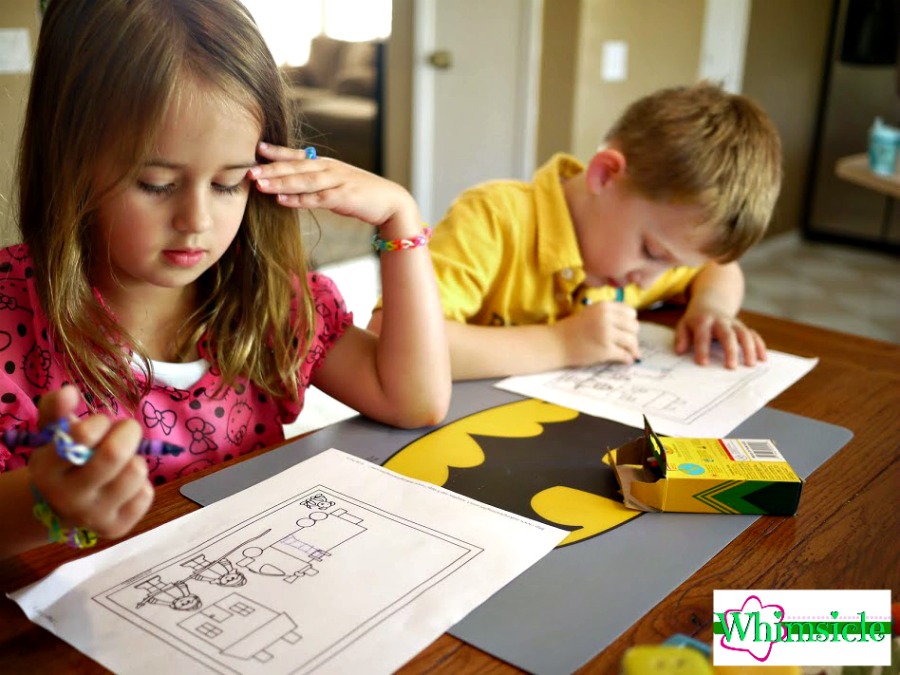 Read the directions to your child, giving them time to complete each task. There are tiered directions; one-step, two-step, and three-step directions. The first set of directions I suggest starting with one-step so they experience success. Then, move on to two-step or three-step for more of a challenge.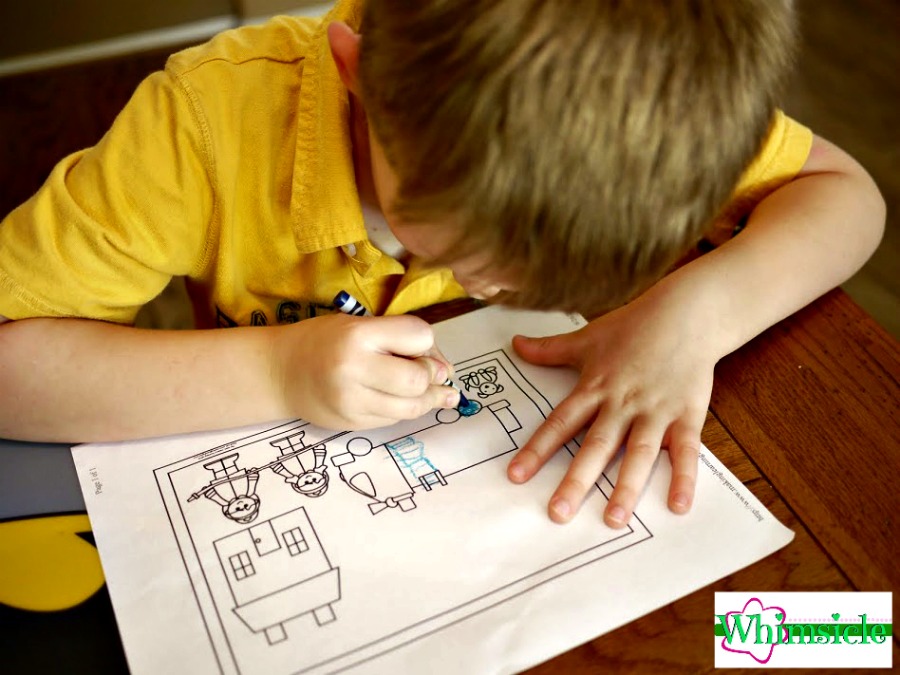 They may want to stray from your directions and color or add their own details. If this happens, reiterate that this activity to show you how well they can listen and follow directions. I often print an extra and let them make their own scenes at the end if they can't get the idea out of their head.