Hello!  Welcome to the monthly look inside my business.  I'll share the in's and outs of running a blog, gaining readers and making money.  This past month, I focused on attracting more people to my blog and increasing page views.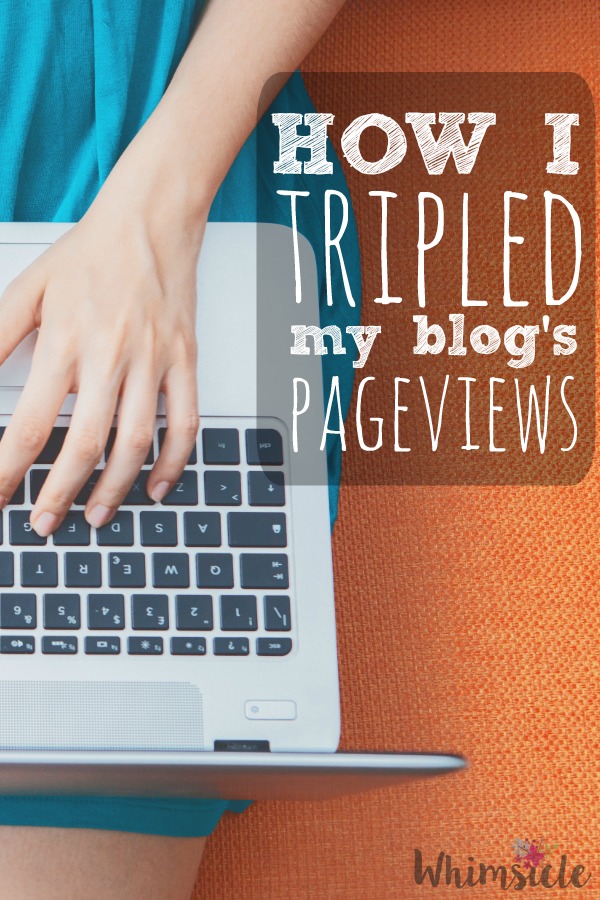 In this post, you'll find:
The amount of money Whimsicle in February
How many page views Whimsicle got in February
How I'm increasing my Ad Revenue
How I Get Readers to Click on My Emails
Let's get started!