Giving to others is what makes the holiday season special. We've collected a few easy, cost effective crafts as gifts kids can make for others this year. These work great as presents for family members and those amazing teachers in your lives.
Perfect for anyone who has a desk of any sort. These can placed on tops of pens to make a very unique writing instrument.
Made with items from the Home Depot and the dollar store. These are stunning and surprisingly easy.
You've seen Sharpie plates before. We teach you how to bake them right so that the colors stay true and won't come off in the dishwasher.
So easy, a baby can do it. (No seriously, we had the babies do these).
So simple, easy, yet the sentiment lasts for years!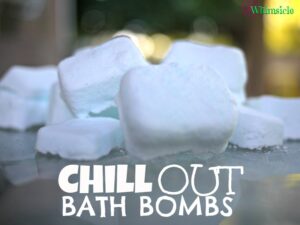 Fizzy and fun, these bath bombs are easy to make and can smell like any scent you desire.
As simple as wrapping yarn around a letter. The results are stunning.