Want to add a little bling to your small wardrobe but don't want to spend a lot of cash? These affordable accessories are the solution.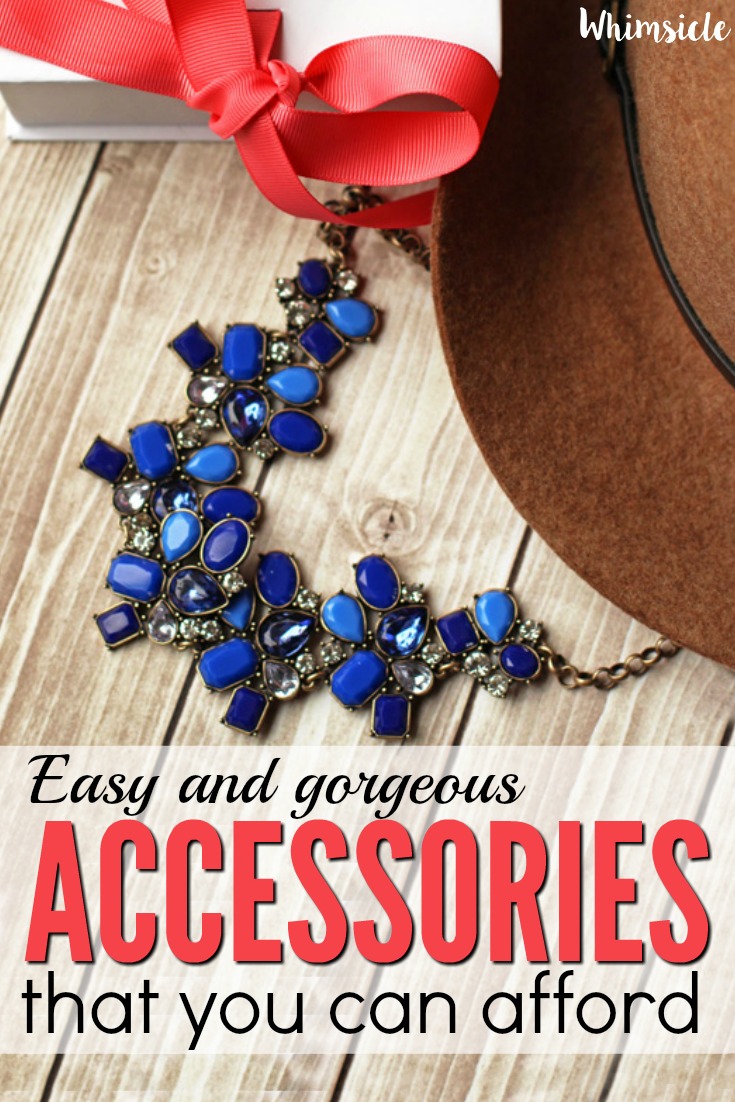 You know of my Stitch Fix obsession. Now let's discuss…
Accessories.
Some people love them but thinking about accessorizing has always stressed me out.
The pieces I loved always cost way too much and the pieces I could afford were… well, blah.
Think only celebrities can 'borrow' jewelry? Think again!
Click To Tweet
About 3 months ago, I found Rocksbox. This box solved my entire accessories conundrum. Plus, it works perfectly with my small wardrobe.
How to Get Accessories from Rocksbox
Log onto the Rocksbox website and create a profile. You'll take a short style quiz to determine your jewelry preferences so that your stylist knows what to send you. You can also pick out a few pieces to add to your wish list.
Your stylist will then ship out three designer pieces that are yours on loan. I love that they are on loan! I tend to tire of specific jewelry and always wants something new and exciting. Having the pieces on loan works perfectly for me because I wear them until I'm bored and then I ship the set back for an entirely new collection.
You also have the option to buy a piece if you fall absolutely in love. I have wanted to buy a piece from every set, but I've stayed strong and sent them back. I know how I am with jewelry.
I may have cried when I sent back this one.
The Accessories I Just Got
This month, I received a pair of gorgeous Kendra Scott earrings. These are the Elle earrings in White Pearl.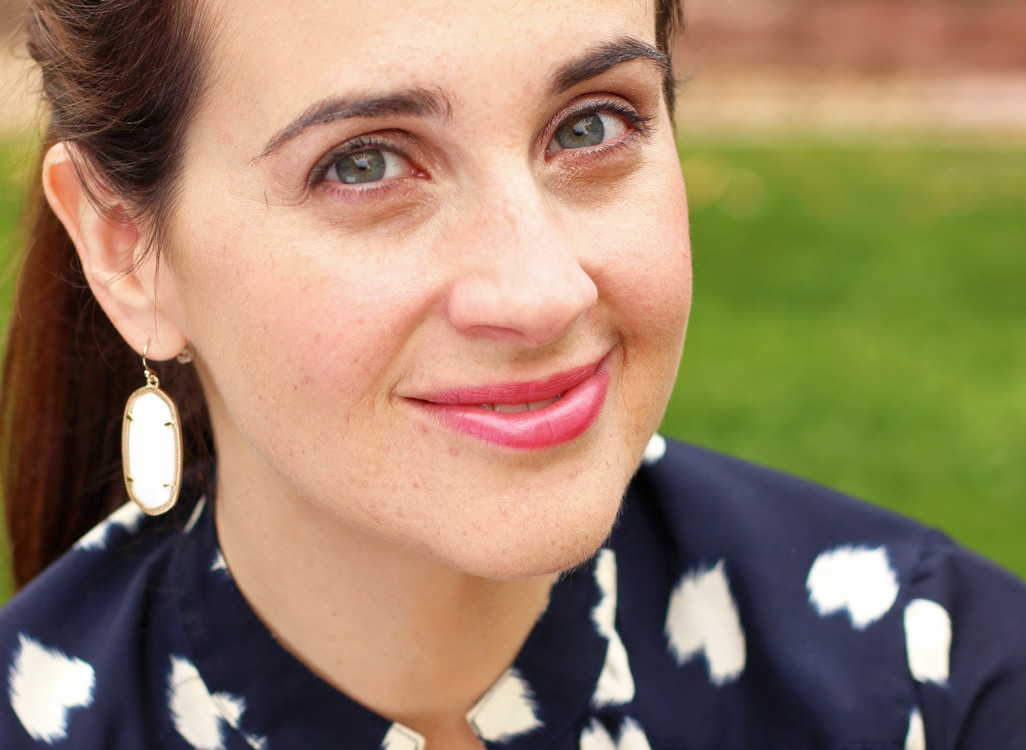 As well as this Jane Necklace from Perry Street.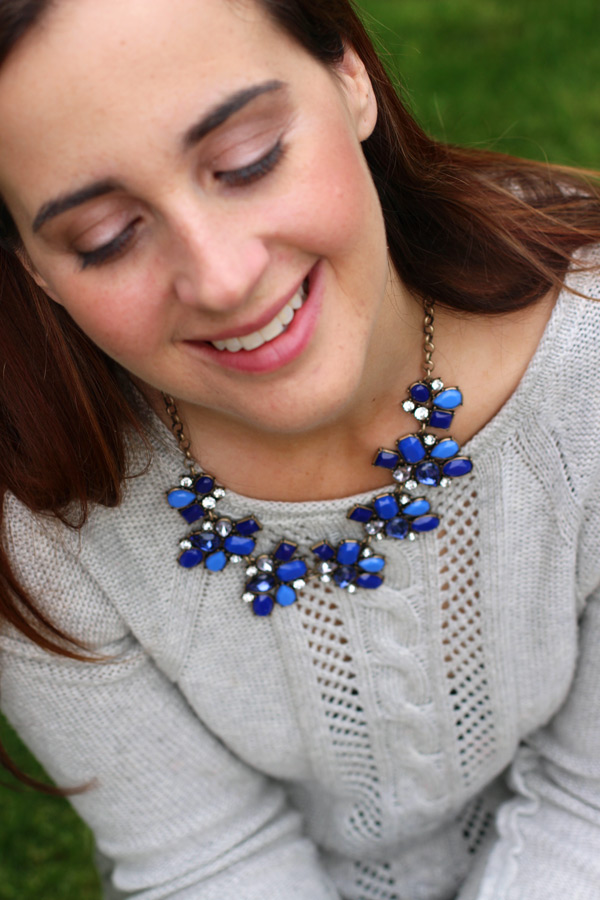 I love the sparkle on this one!! If I want it, I can buy it for $59.
My last piece is House of Harlow 1960. This is the Sunburst Bar Wrap Necklace in Gold.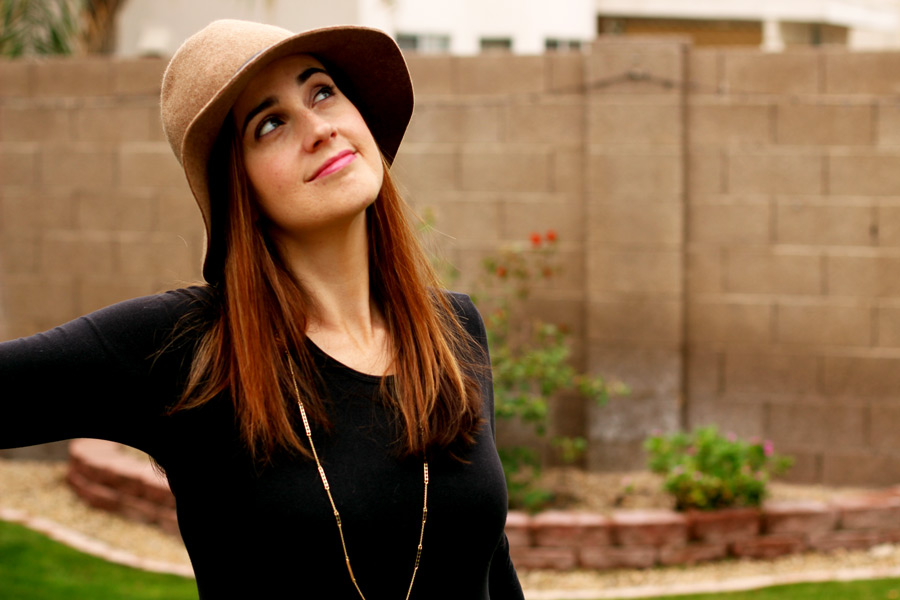 It makes me feel all supermodel-y.
What It Costs
A subscription to Rocksbox costs $19 a month. You can request as many boxes as you would like in that month, you just return the one you have first.
If you wish to purchase a piece of jewelry, you simply keep it and click "Buy" on your account page to pay.
Want to try Rocksbox? I have a code for you! Enter in joannbff20 at checkout to get a free month of Rocksbox.
I want to see you get! Make sure to share your Rocksbox on instagram and tag me @awhimsiclelife.